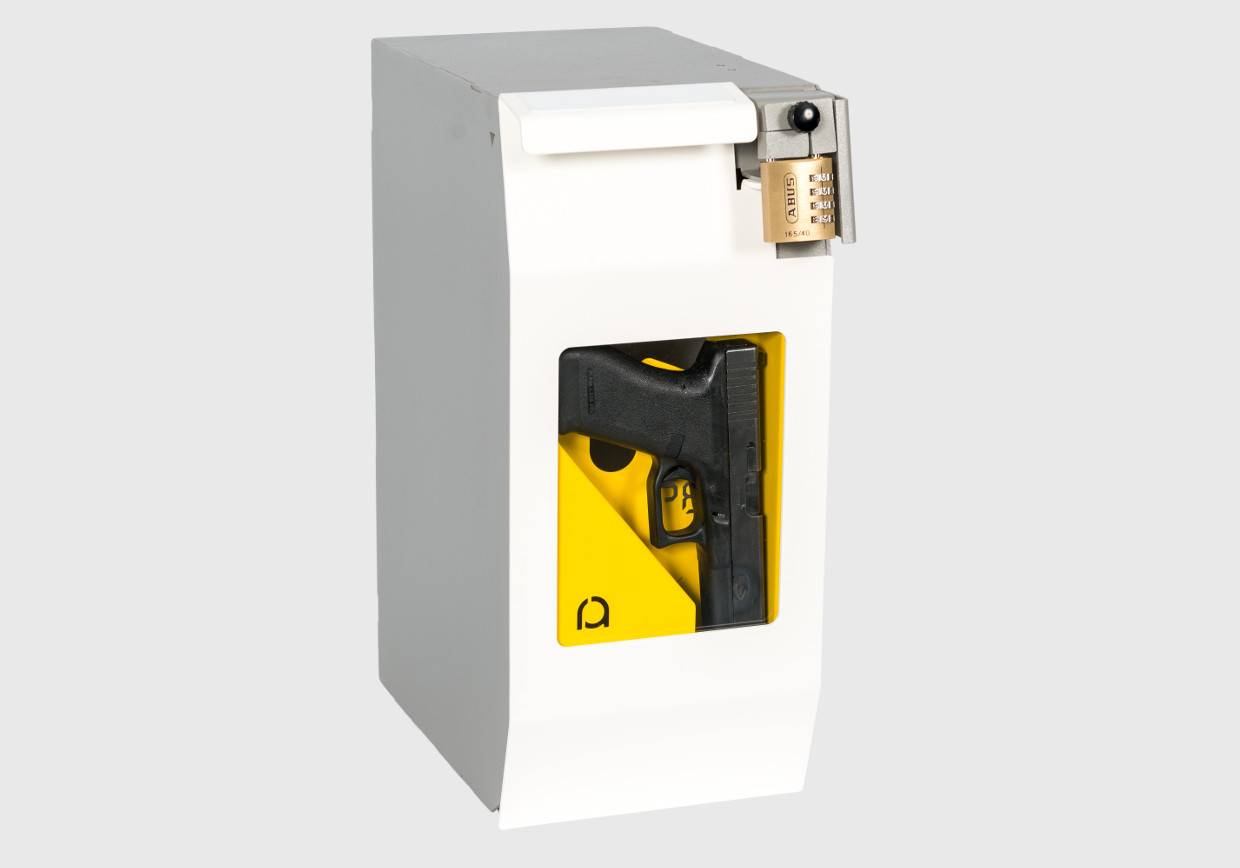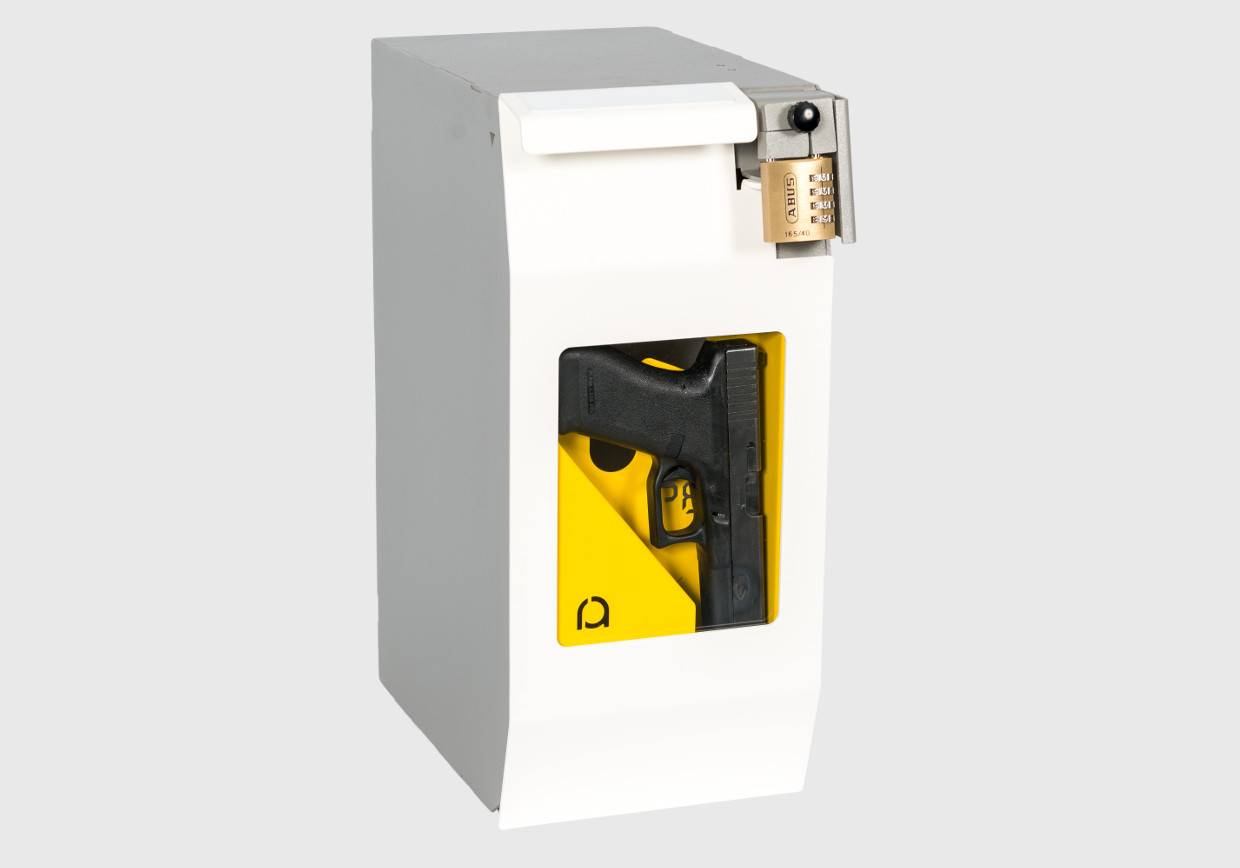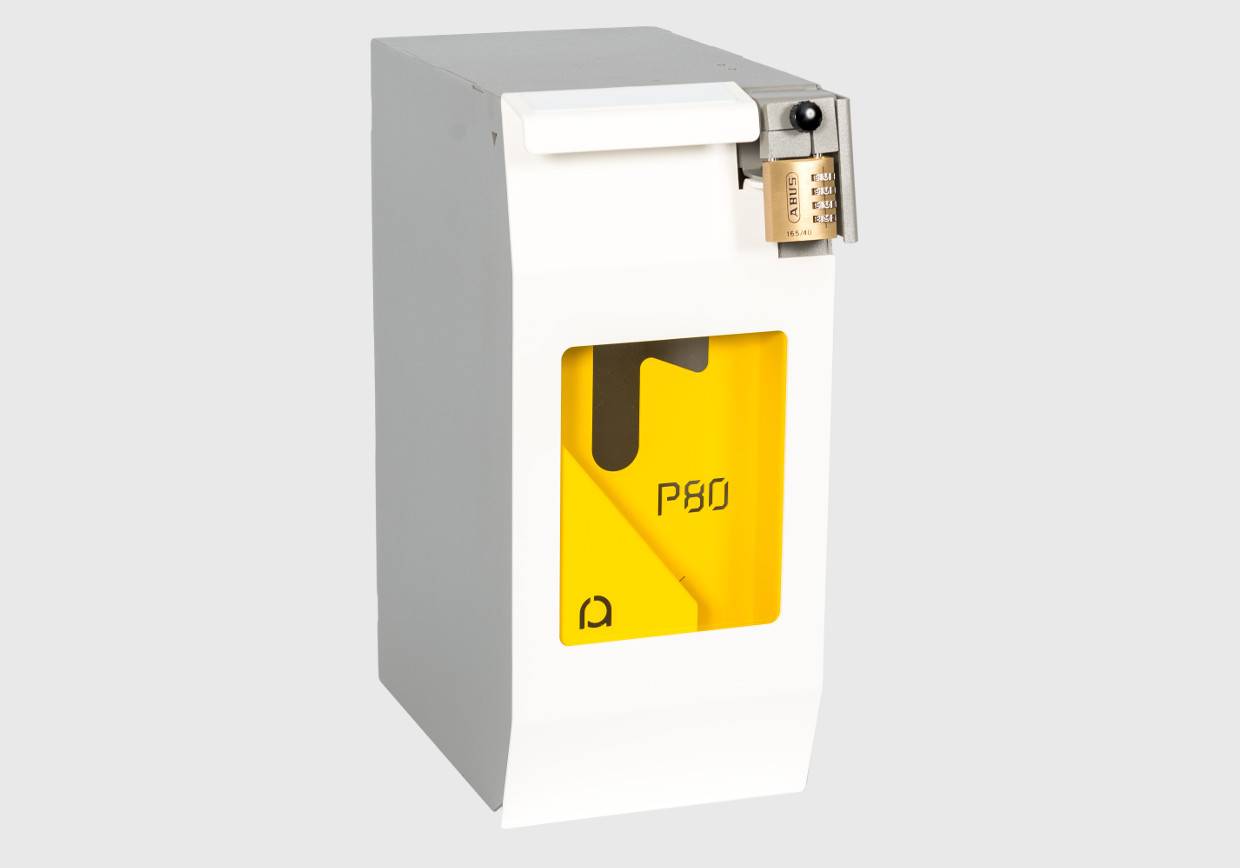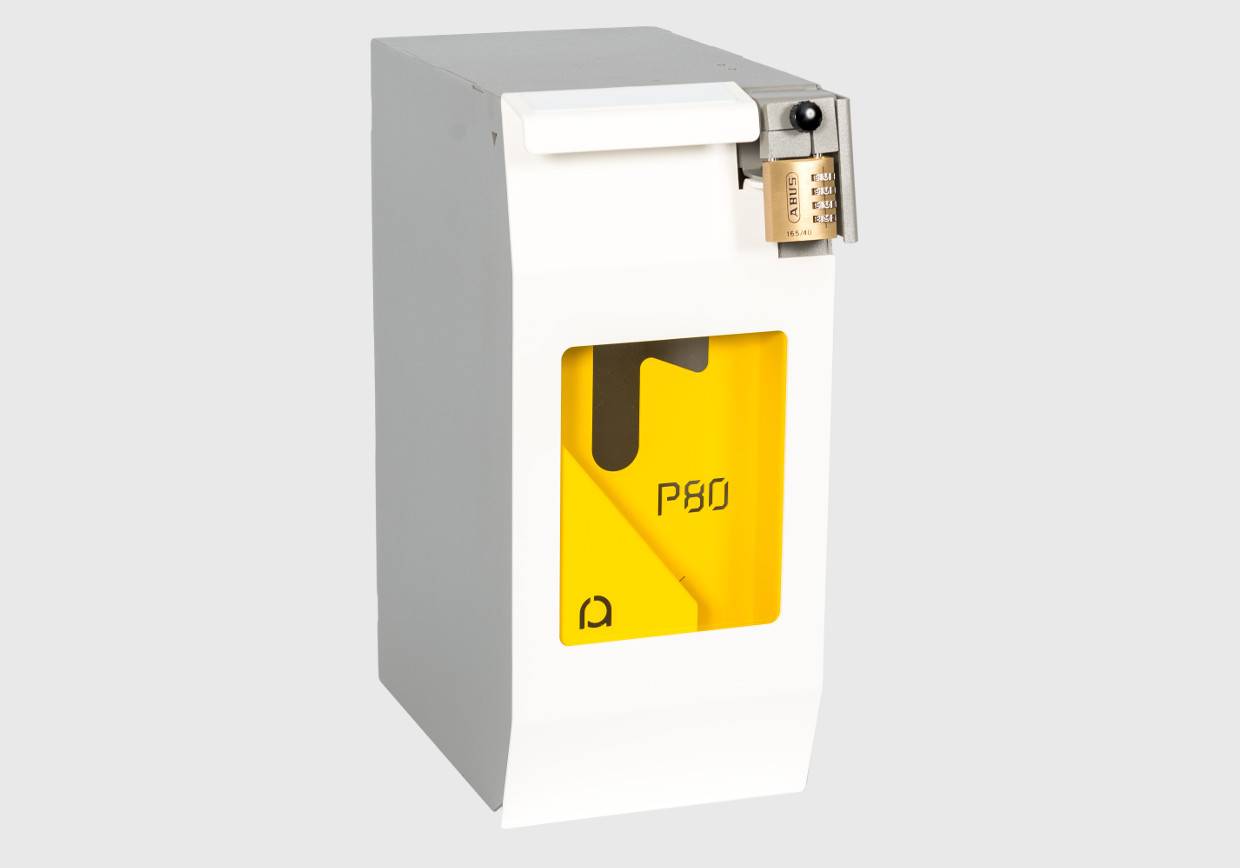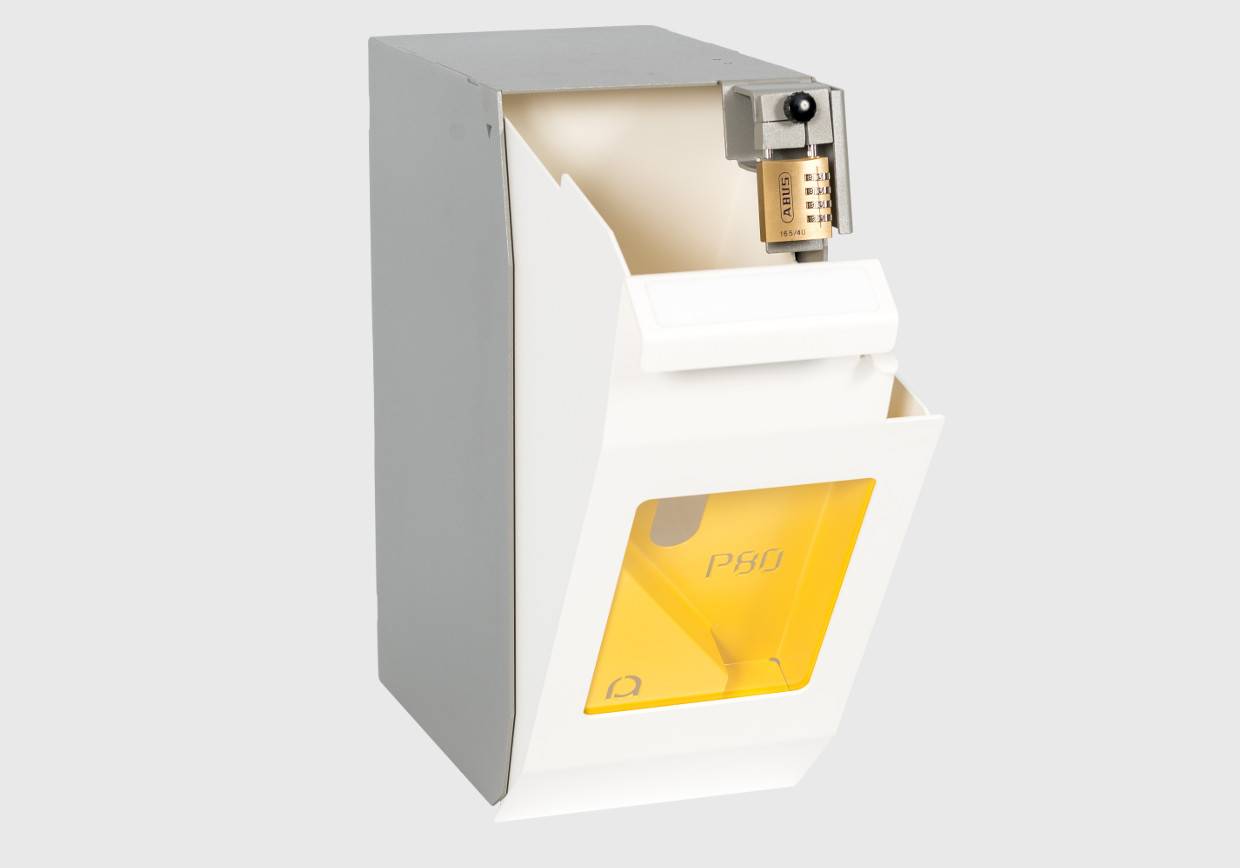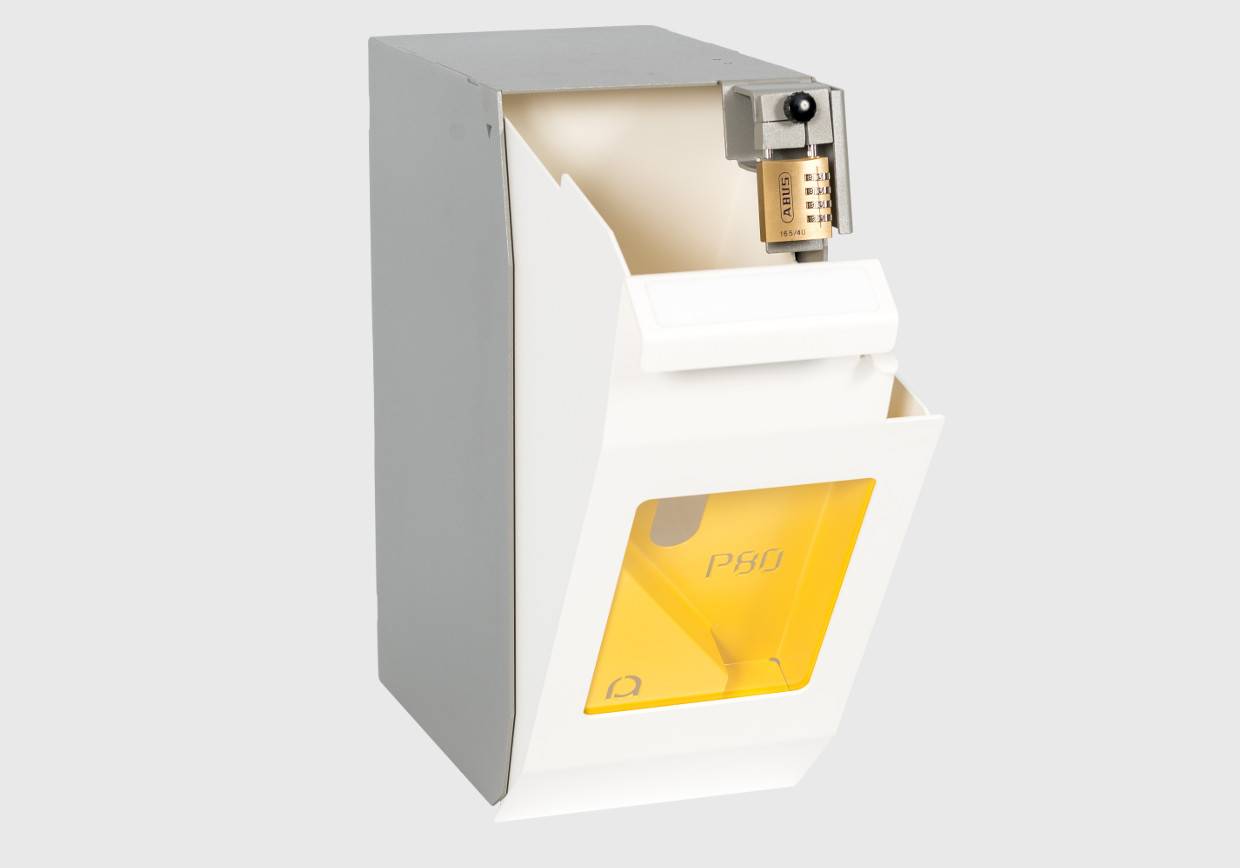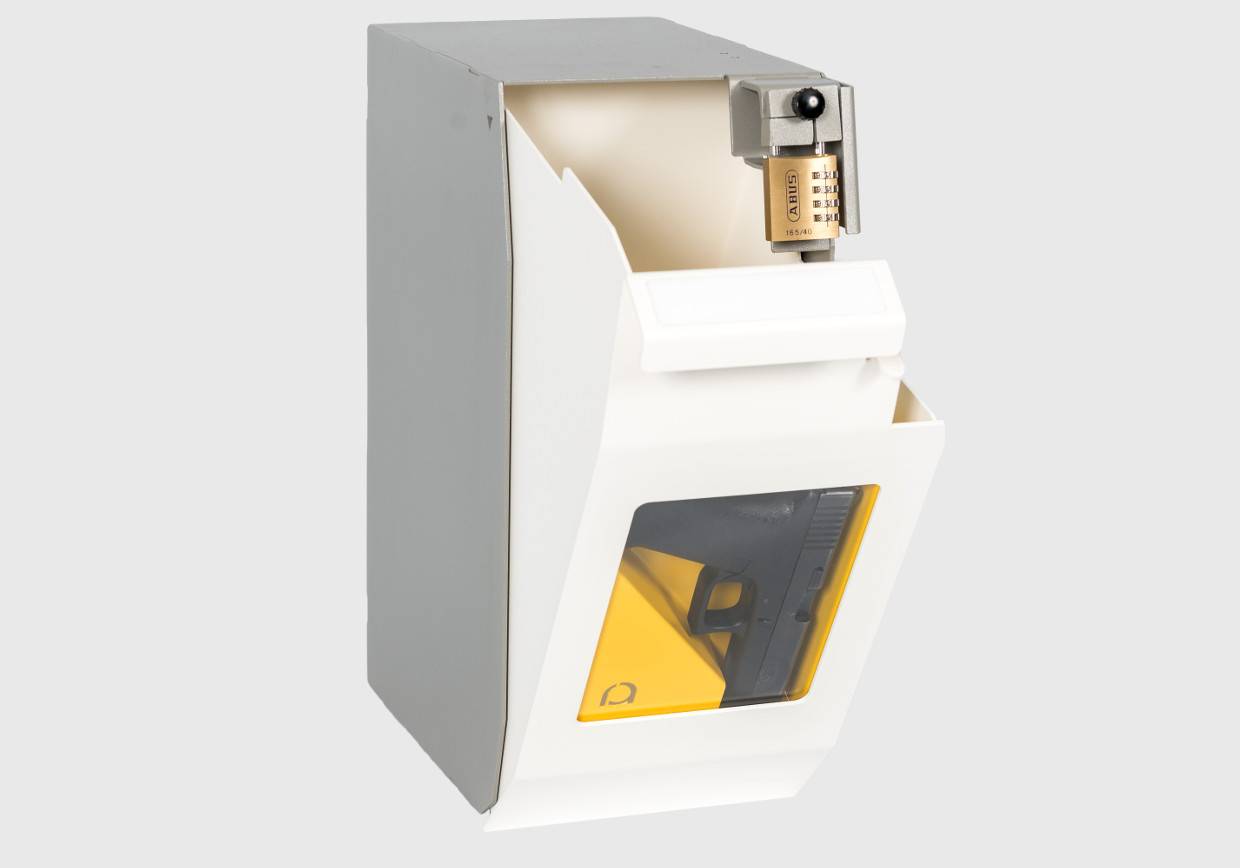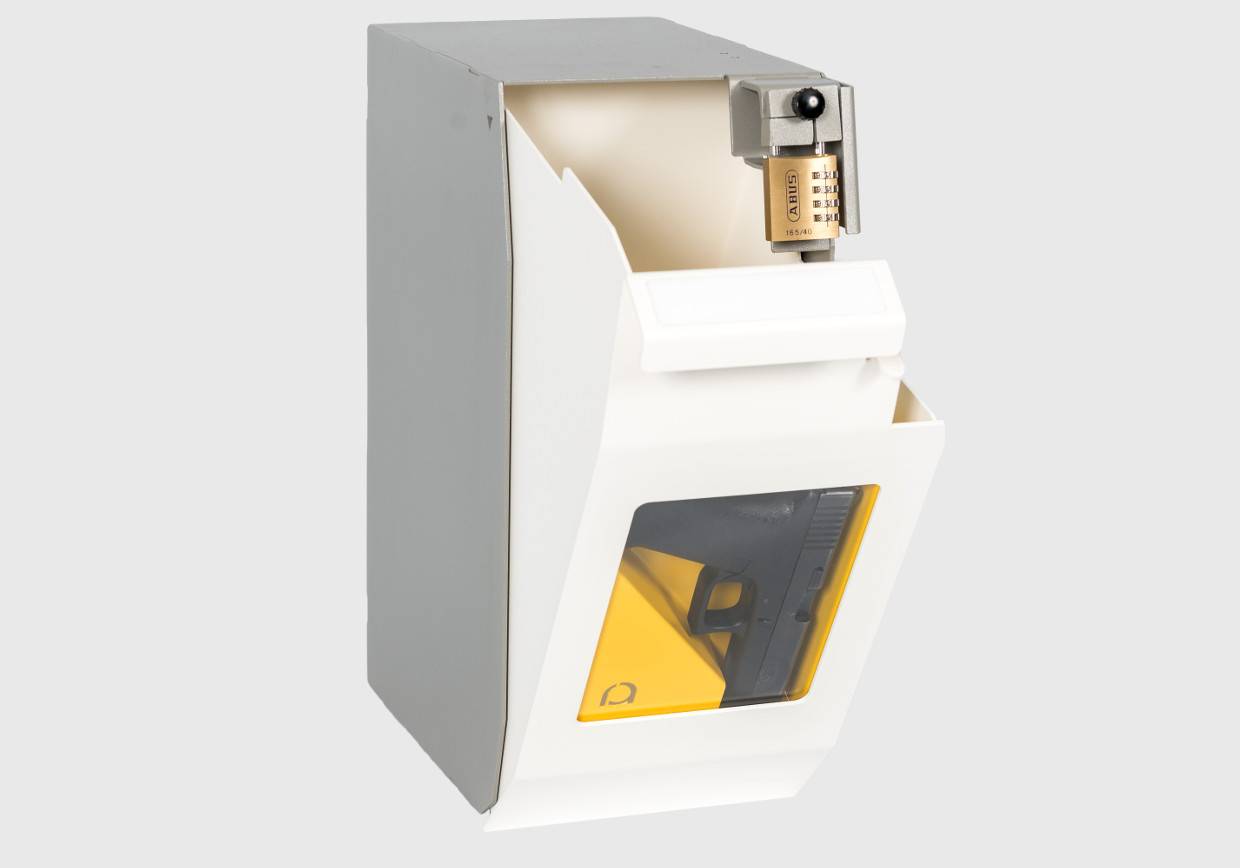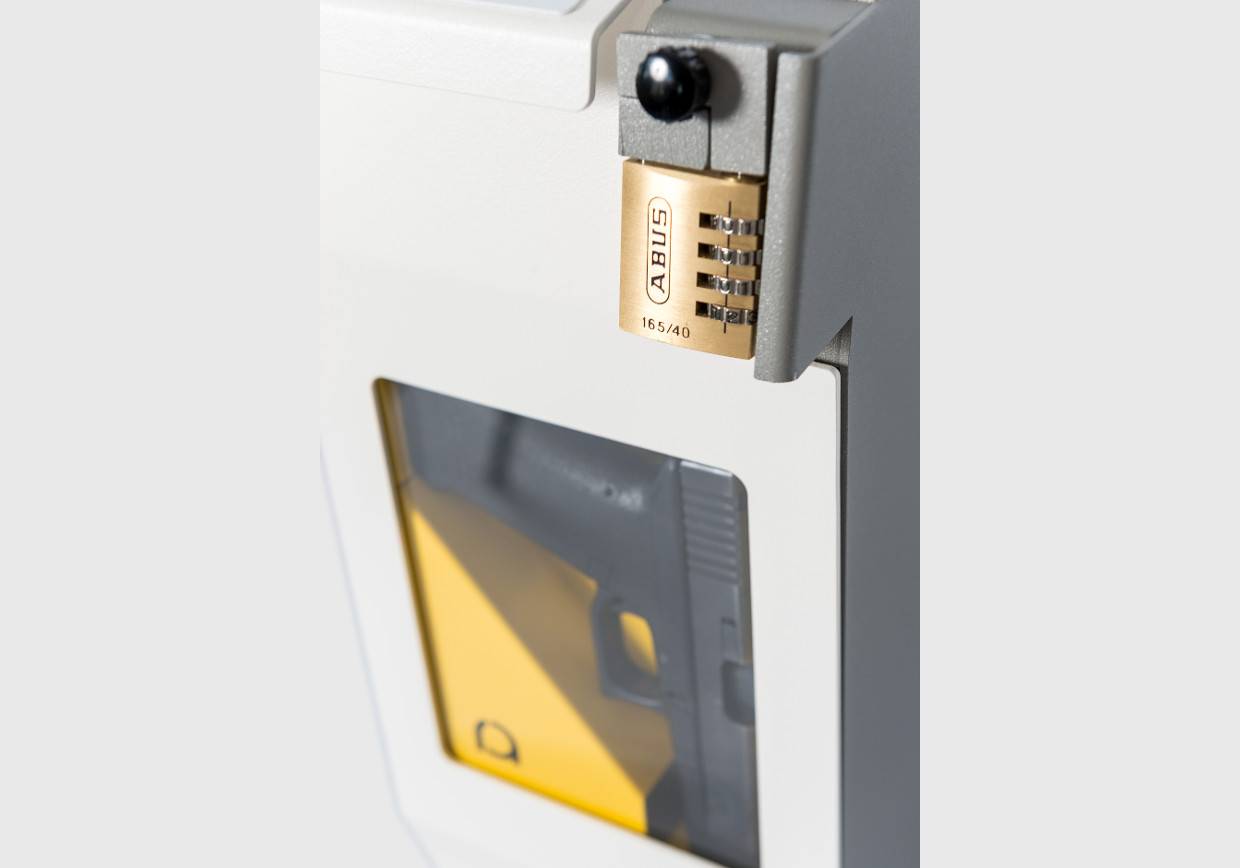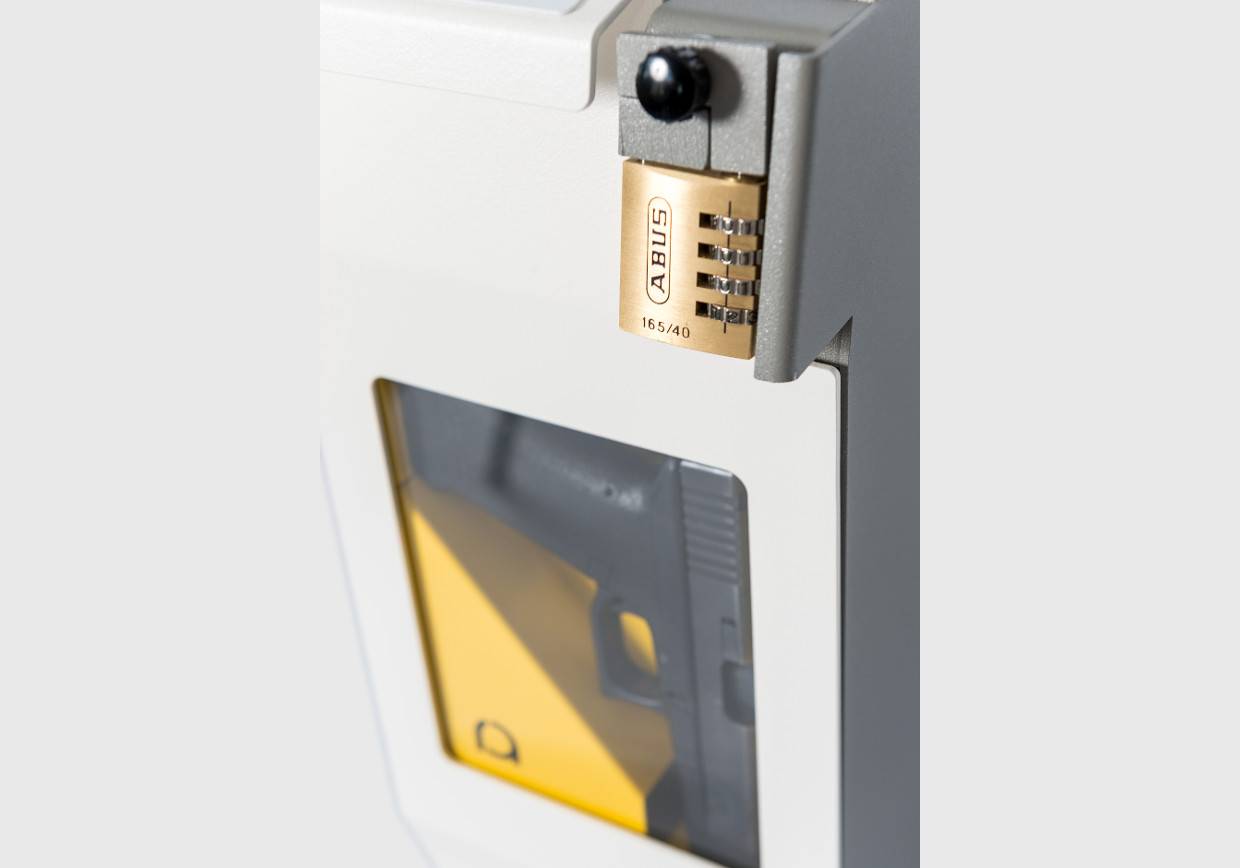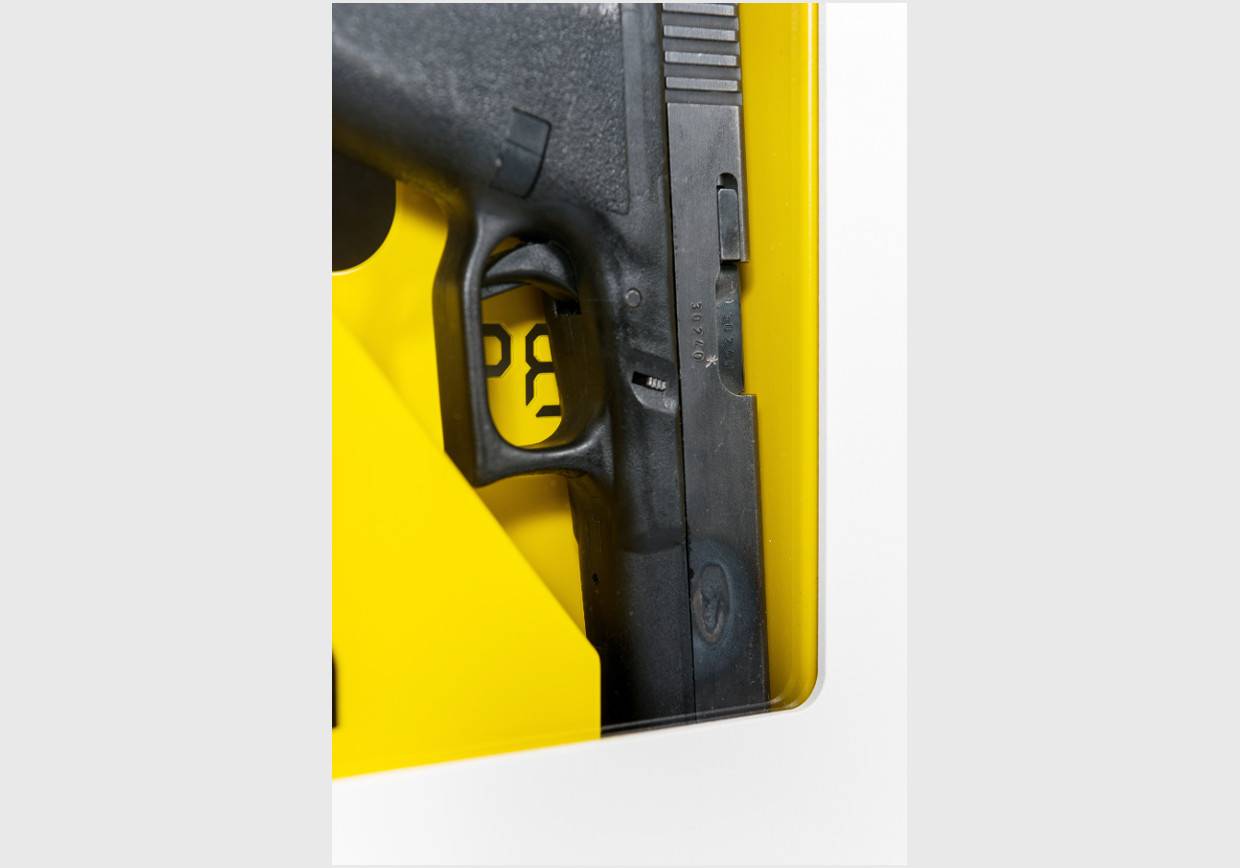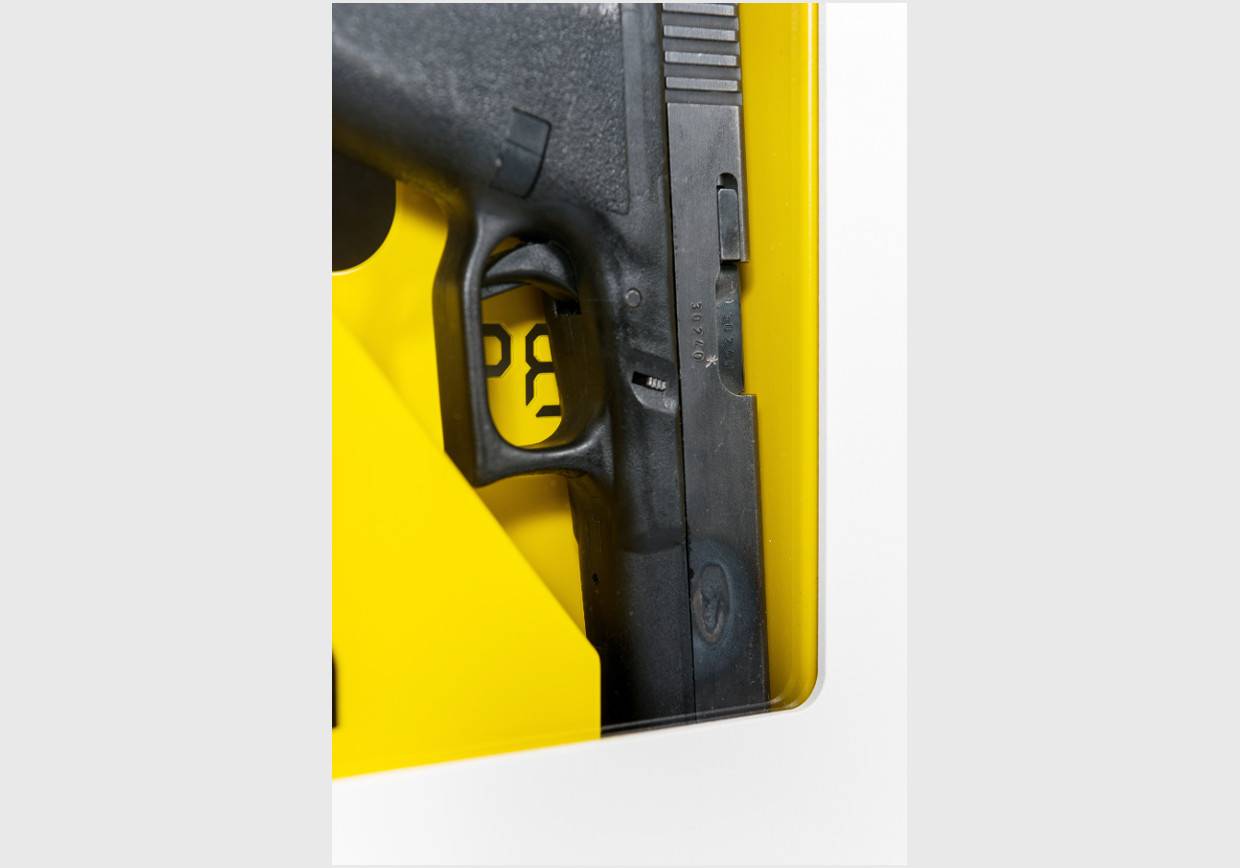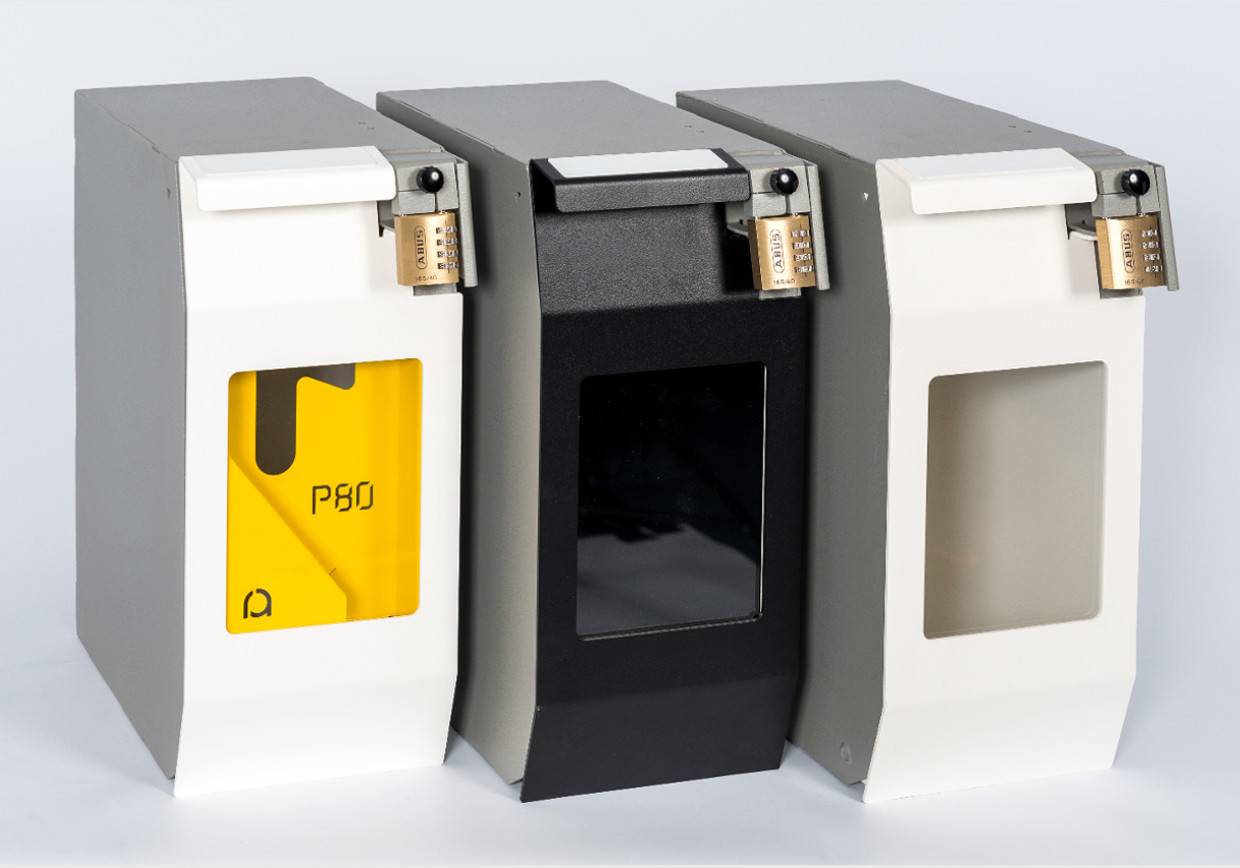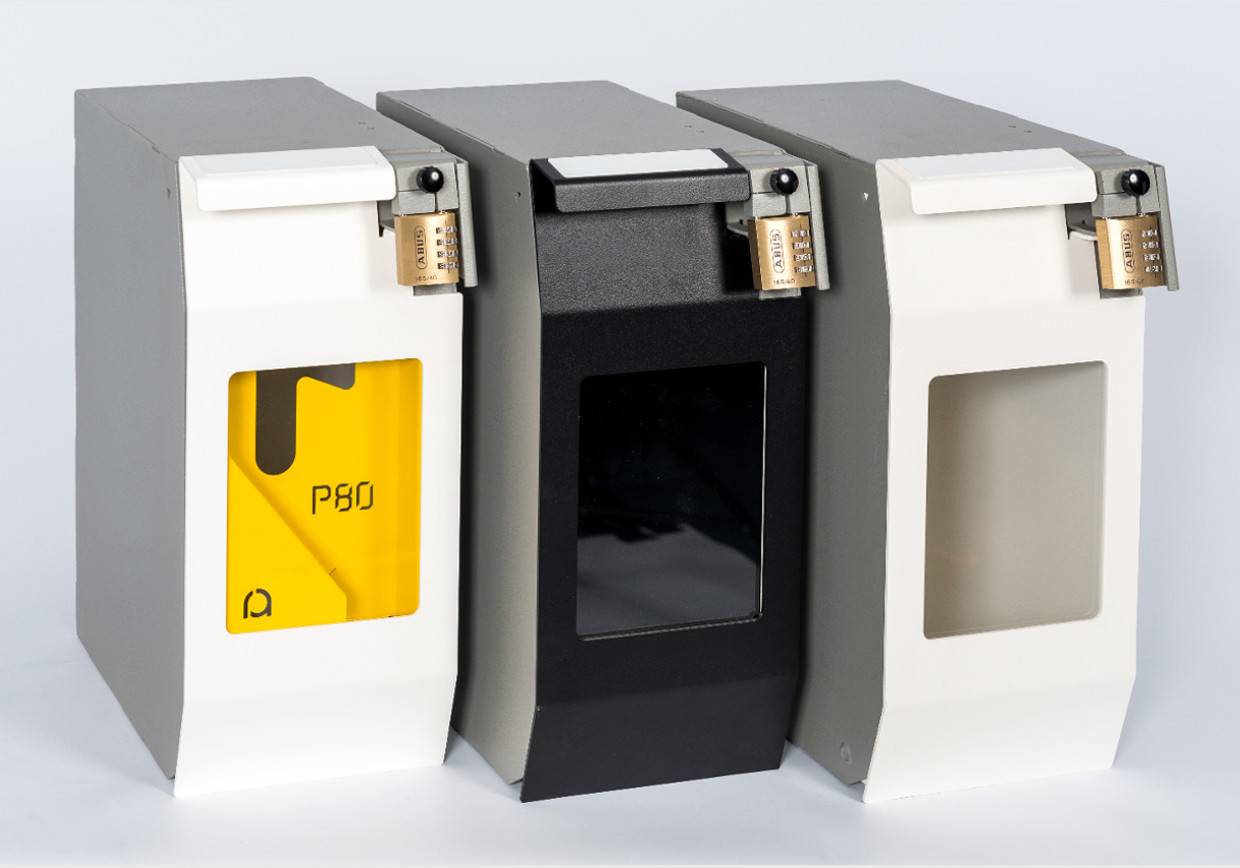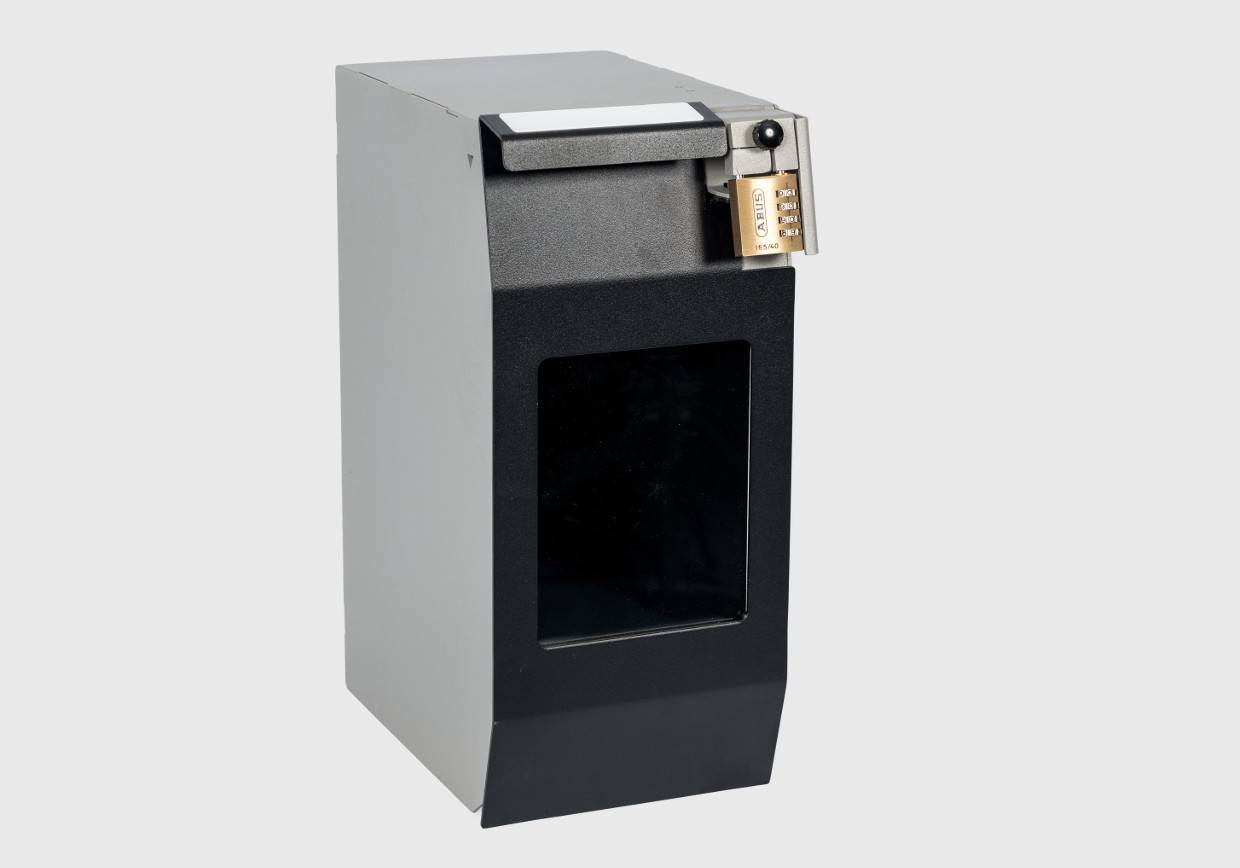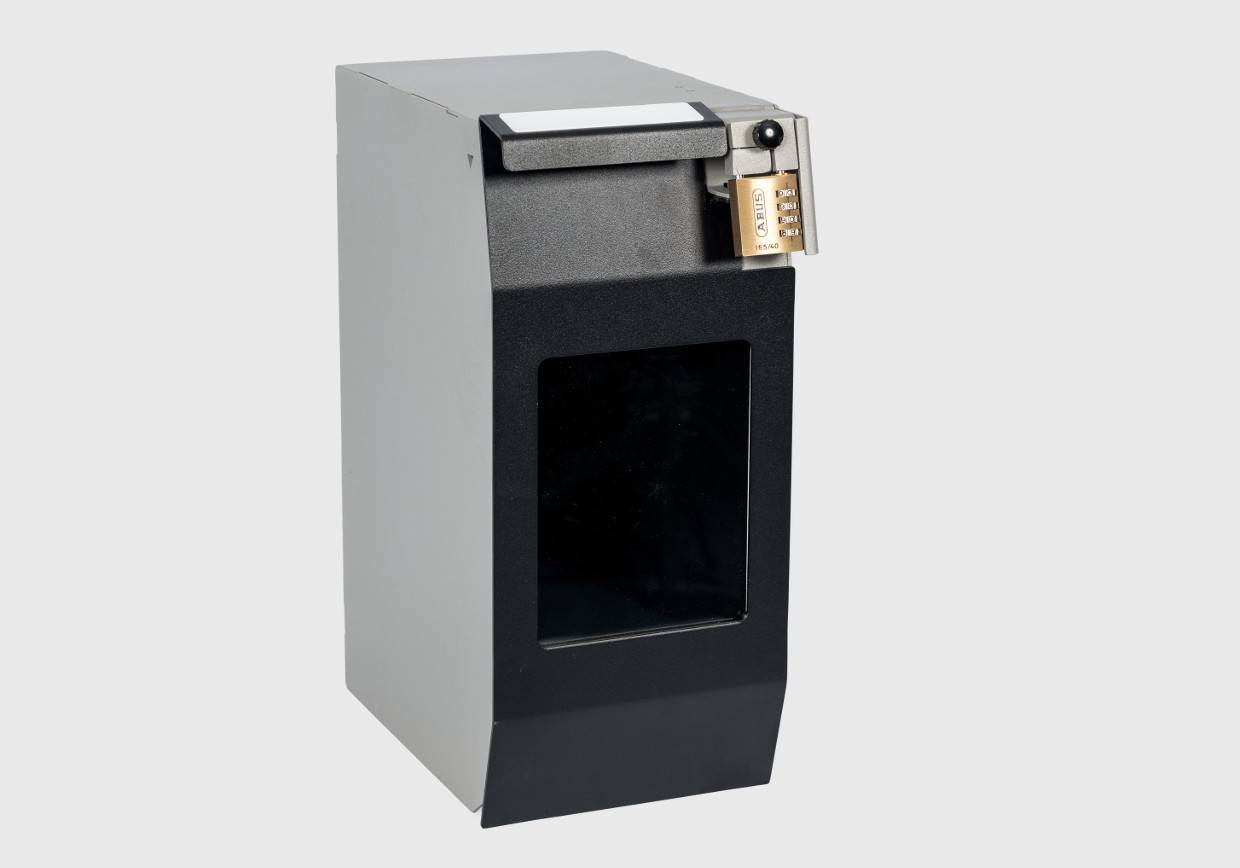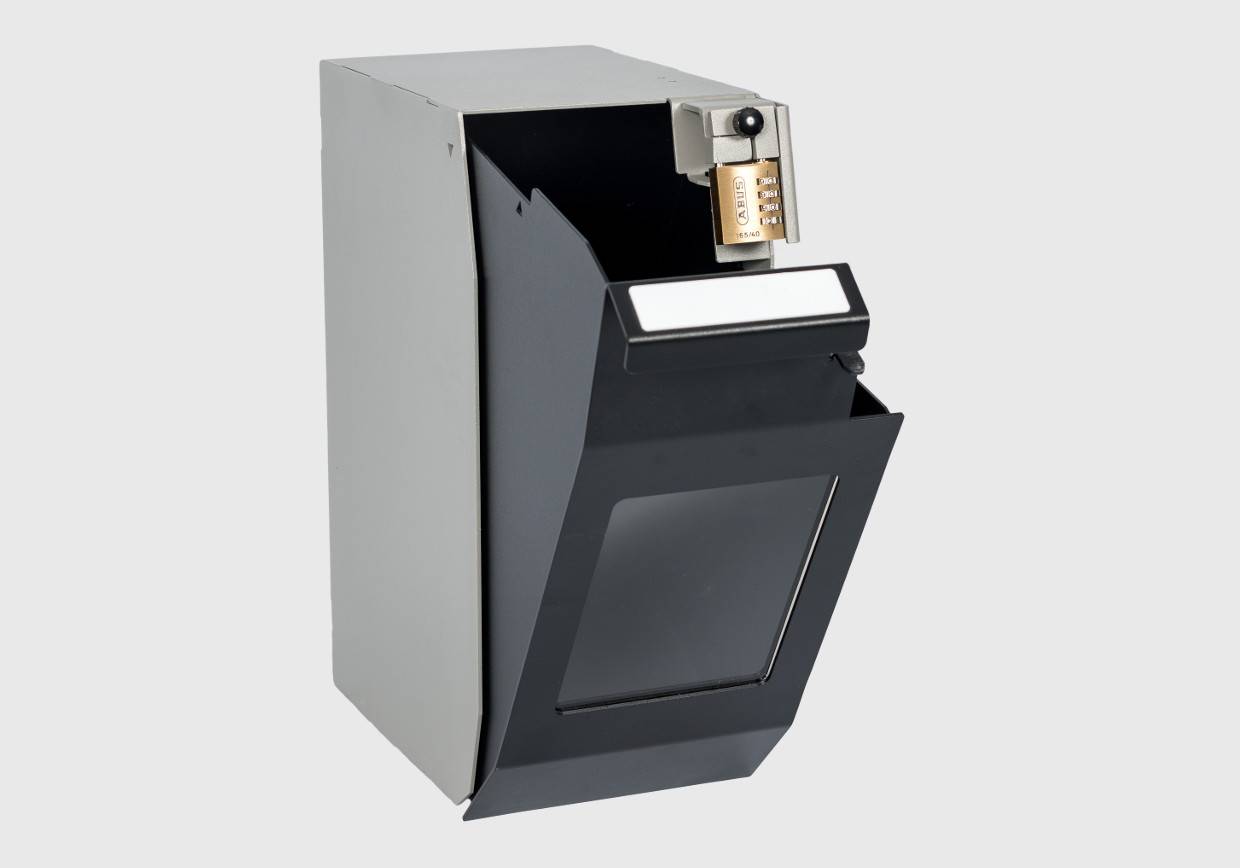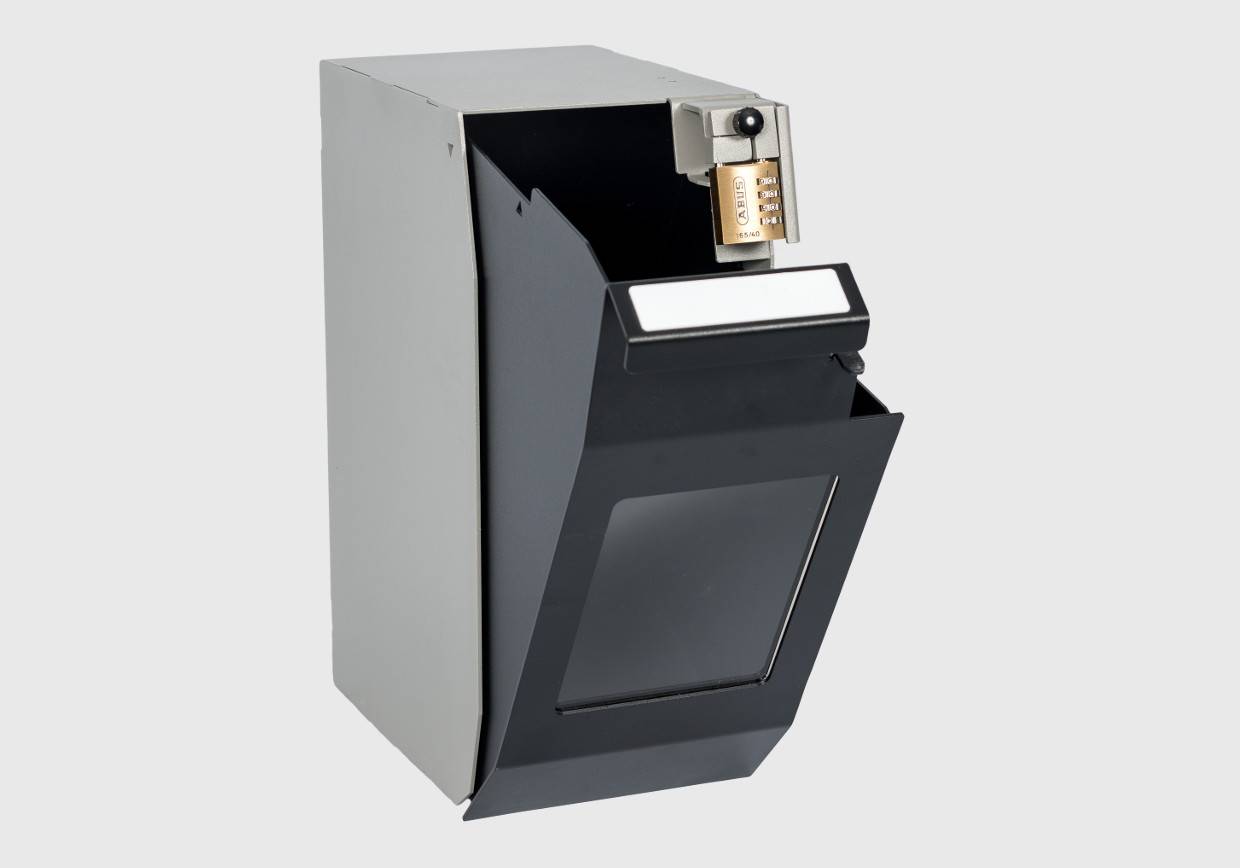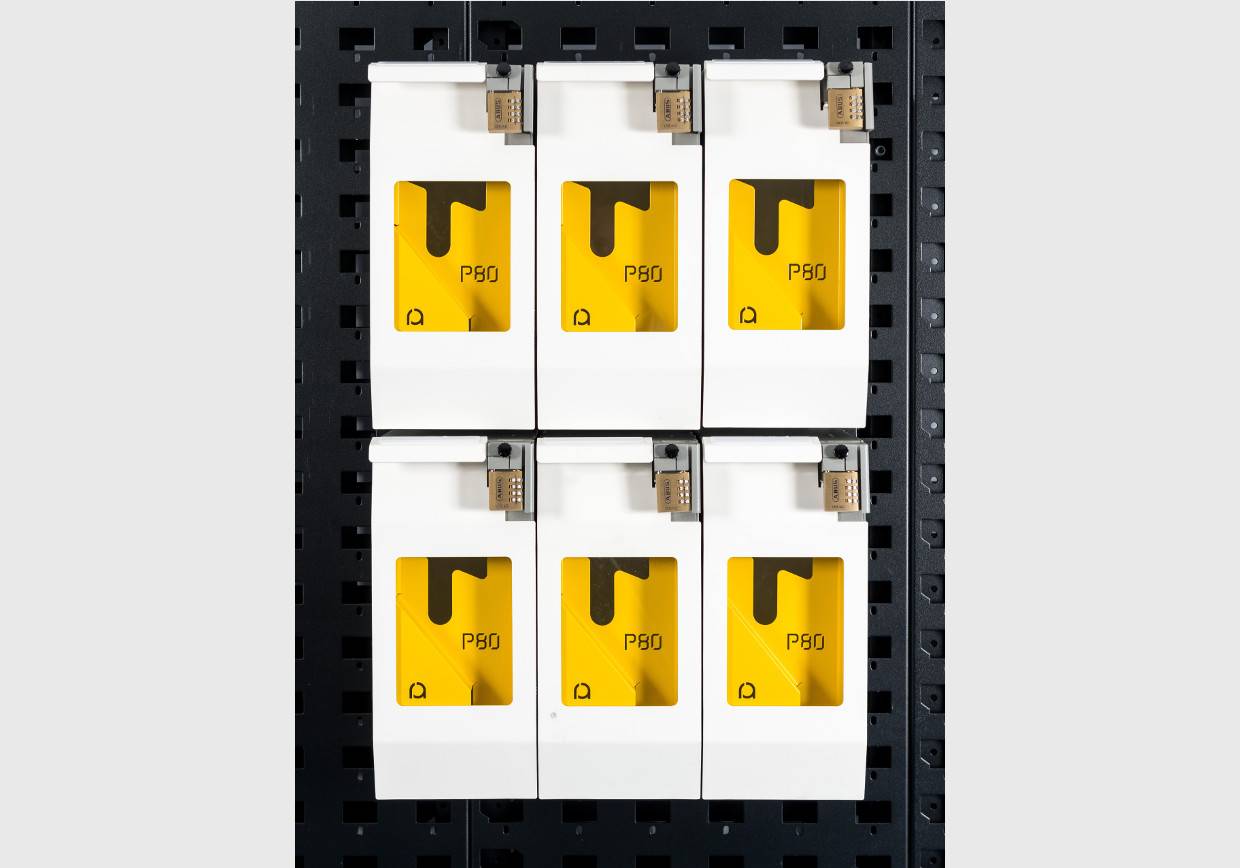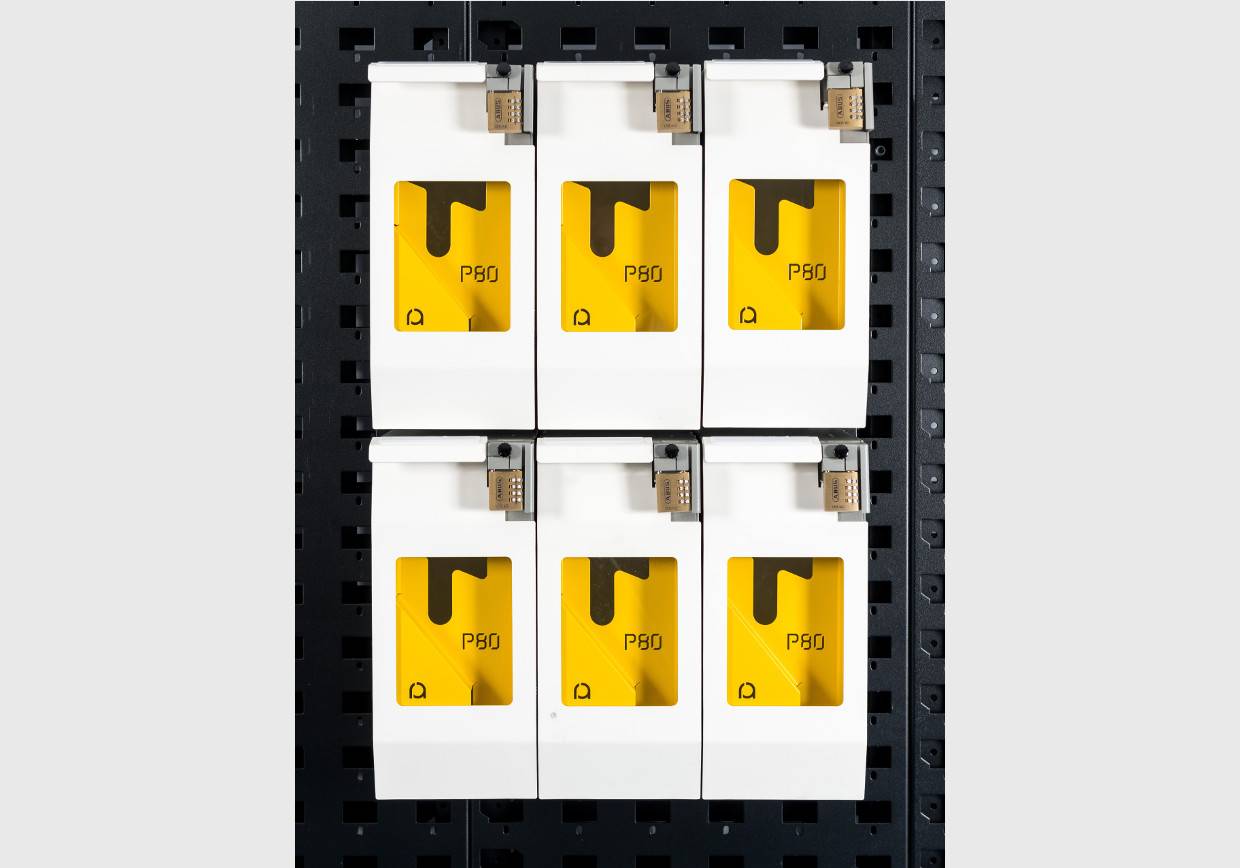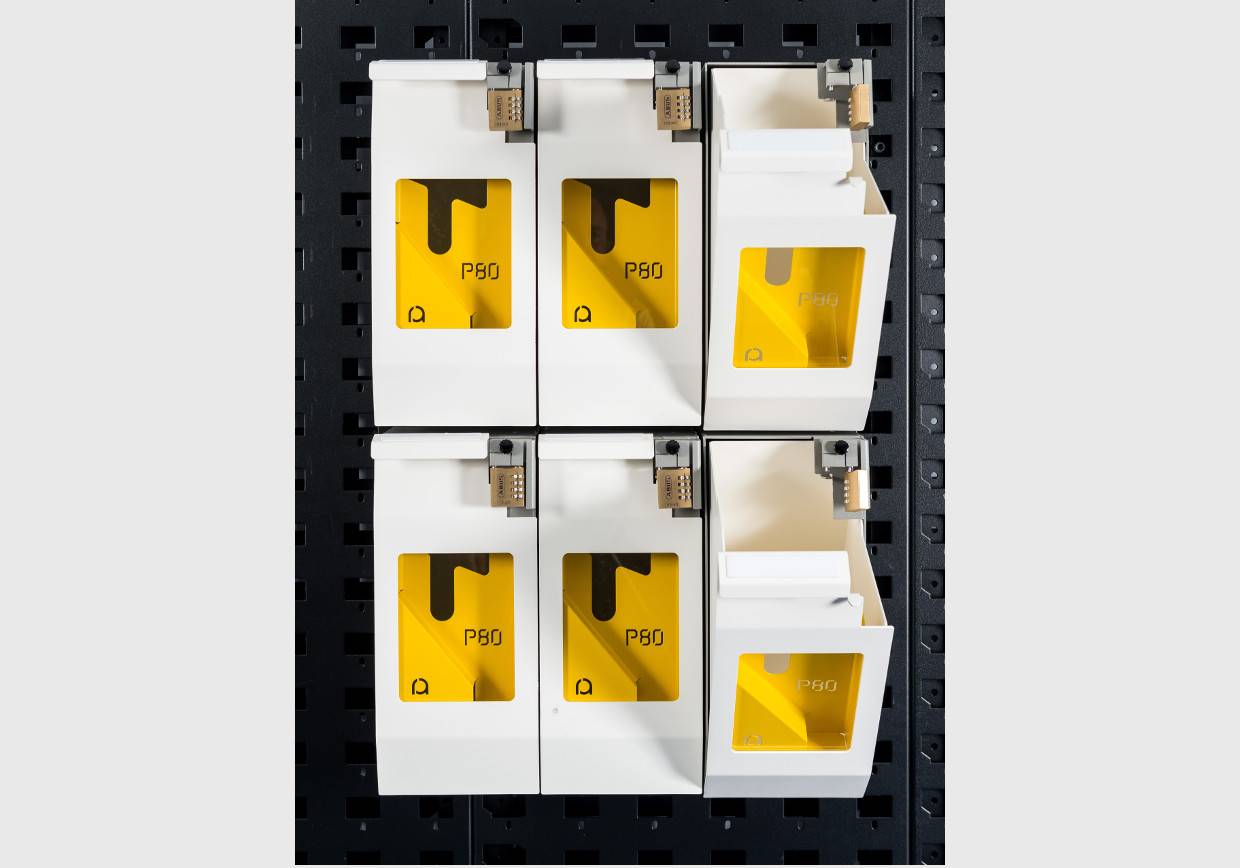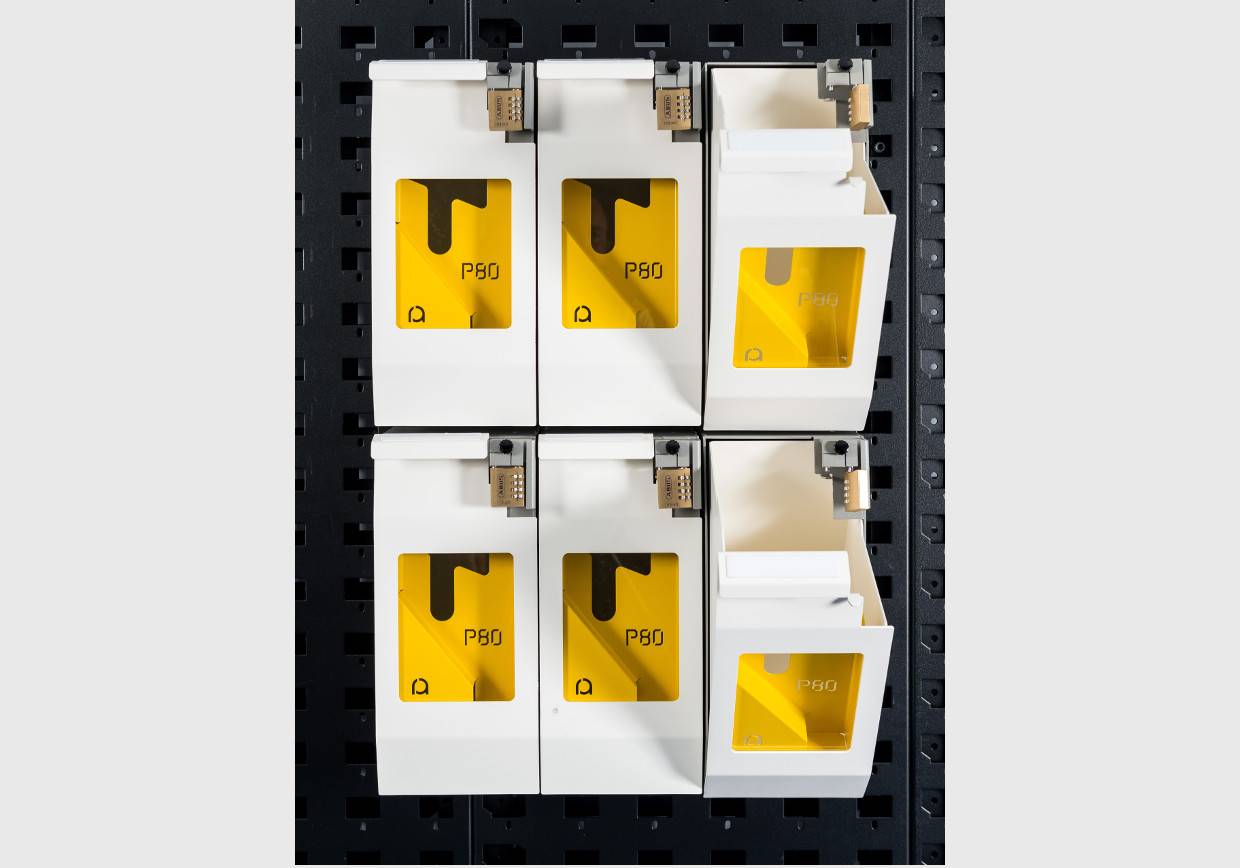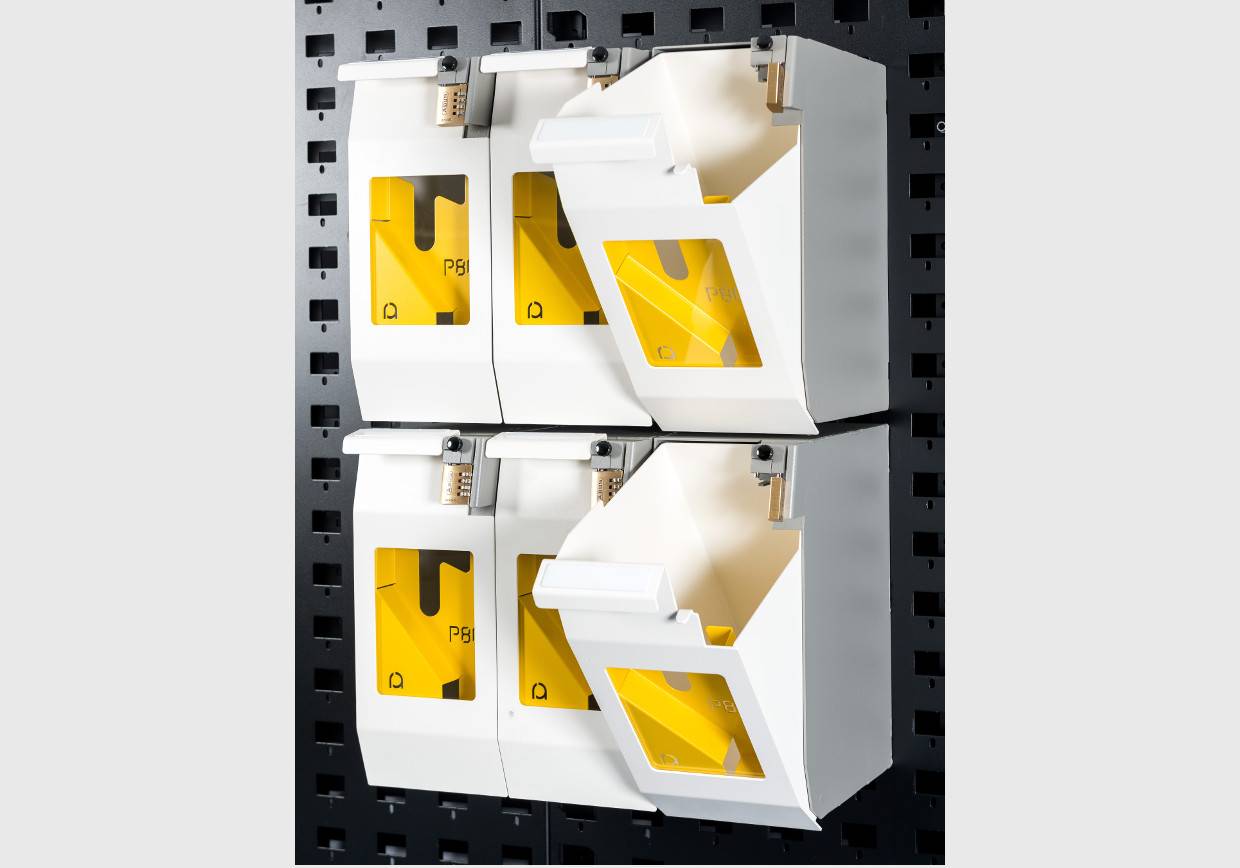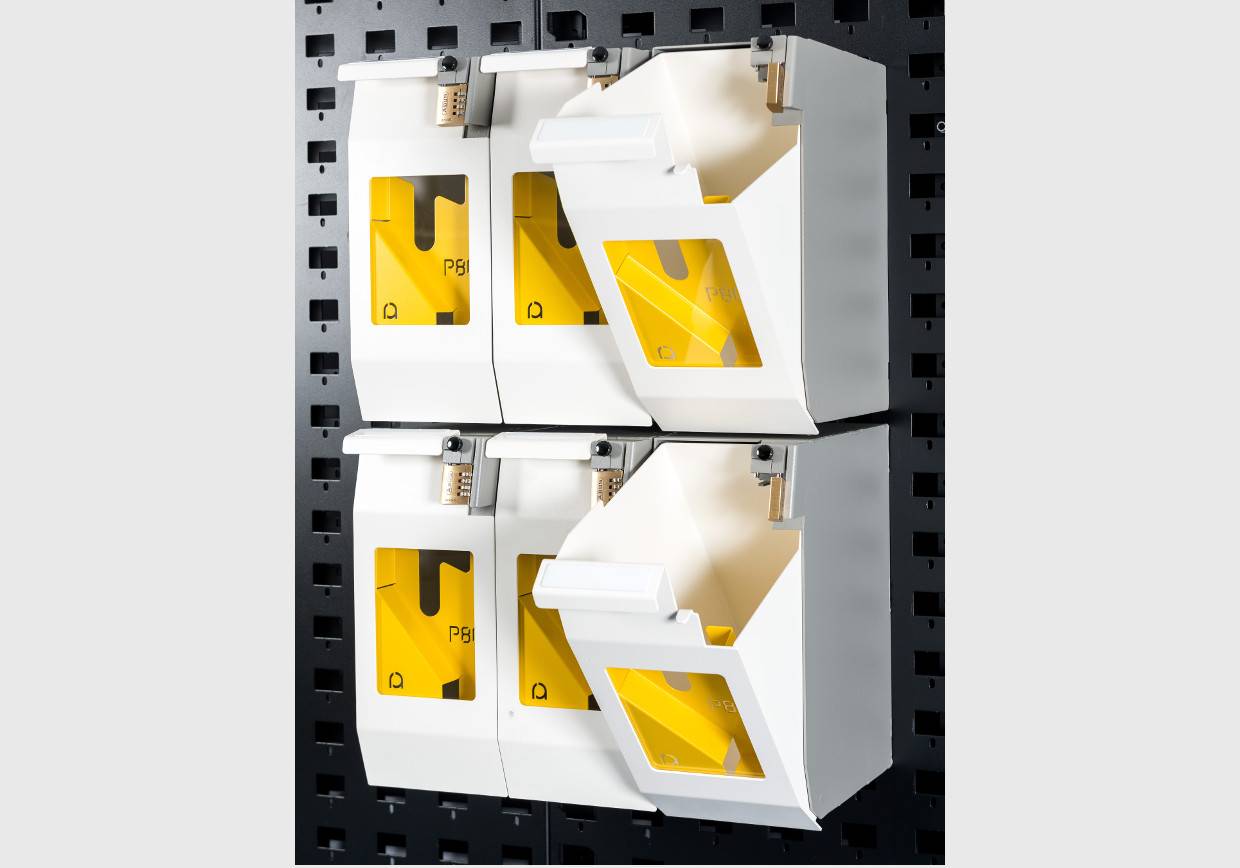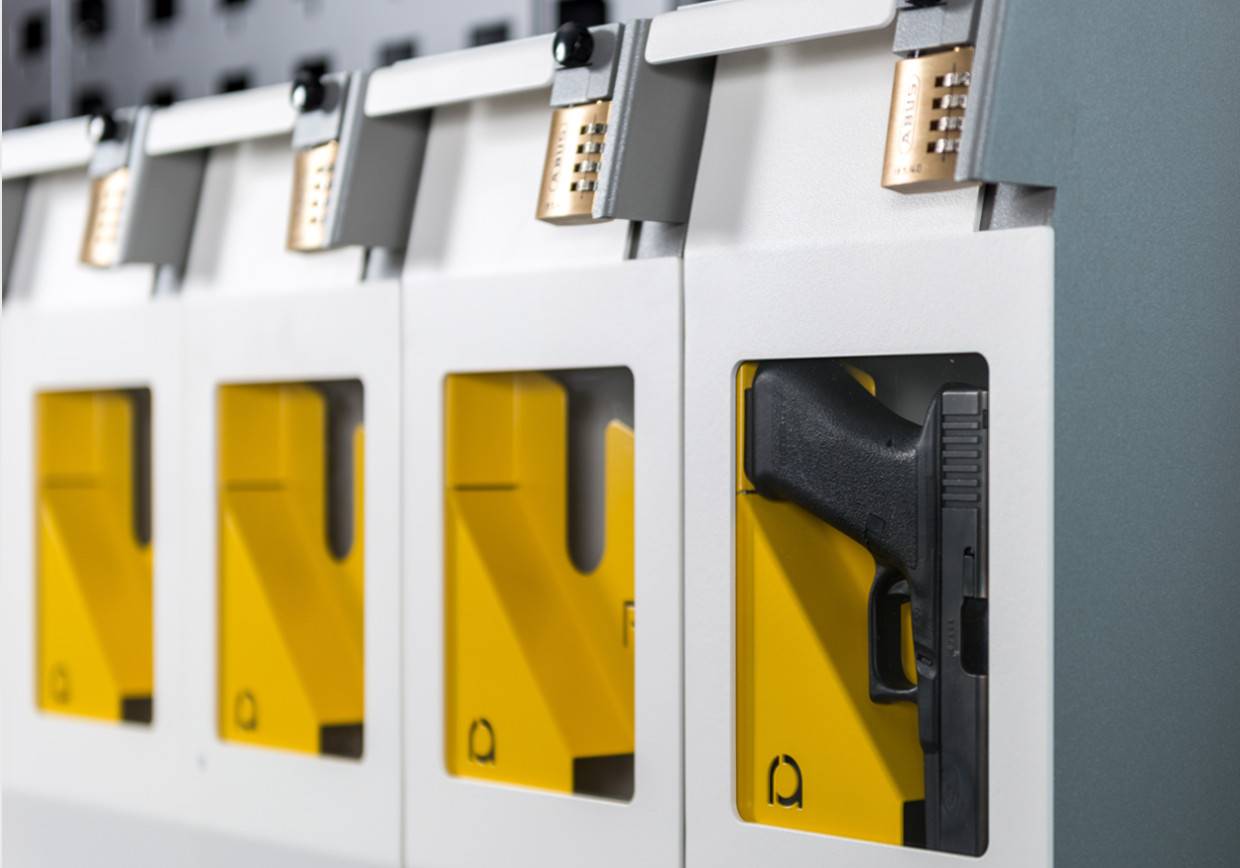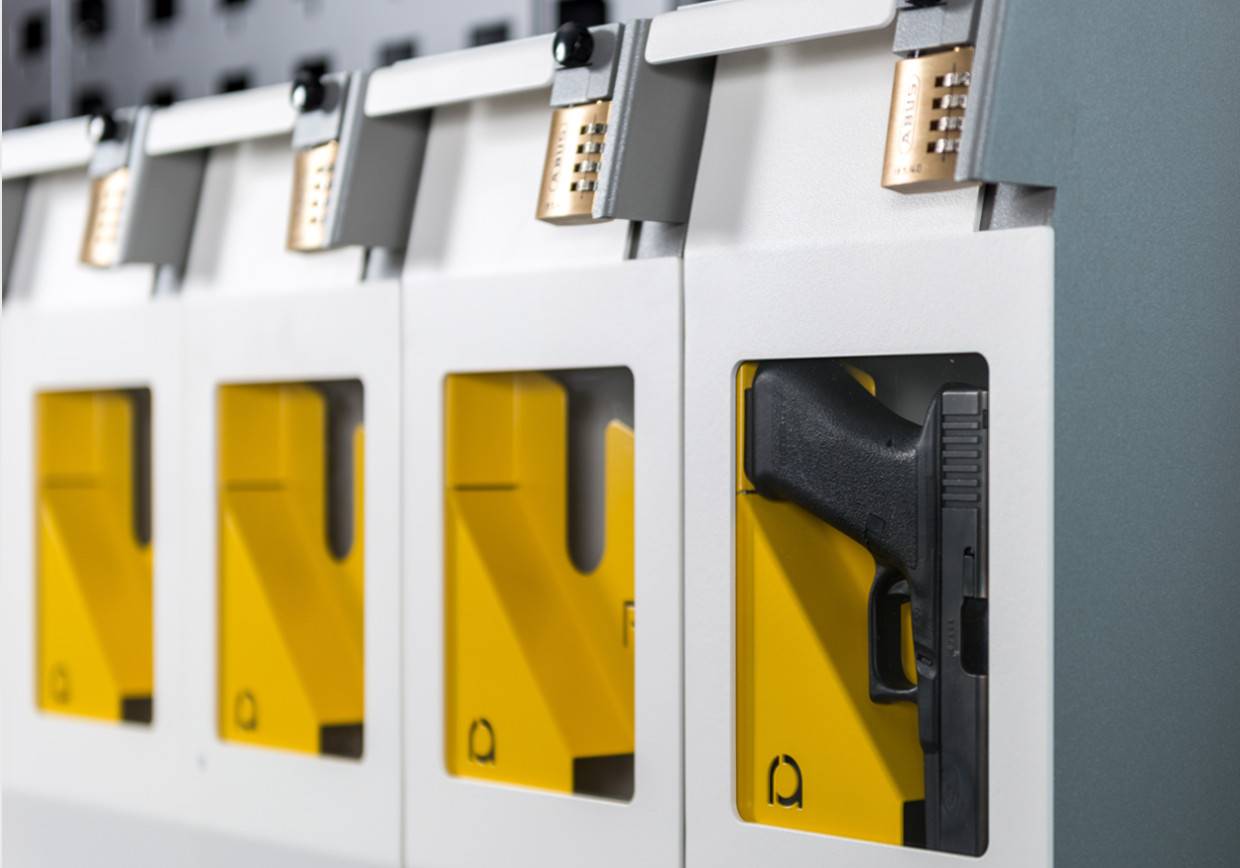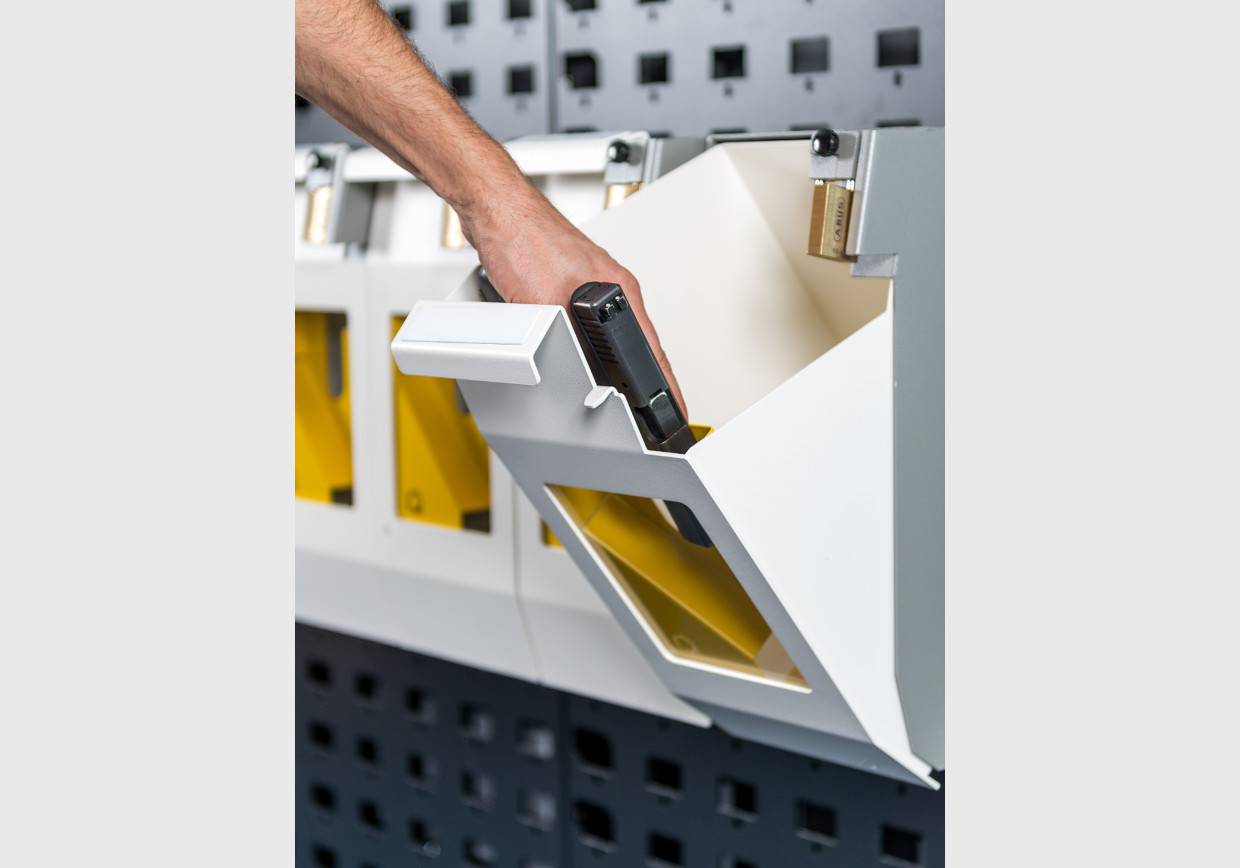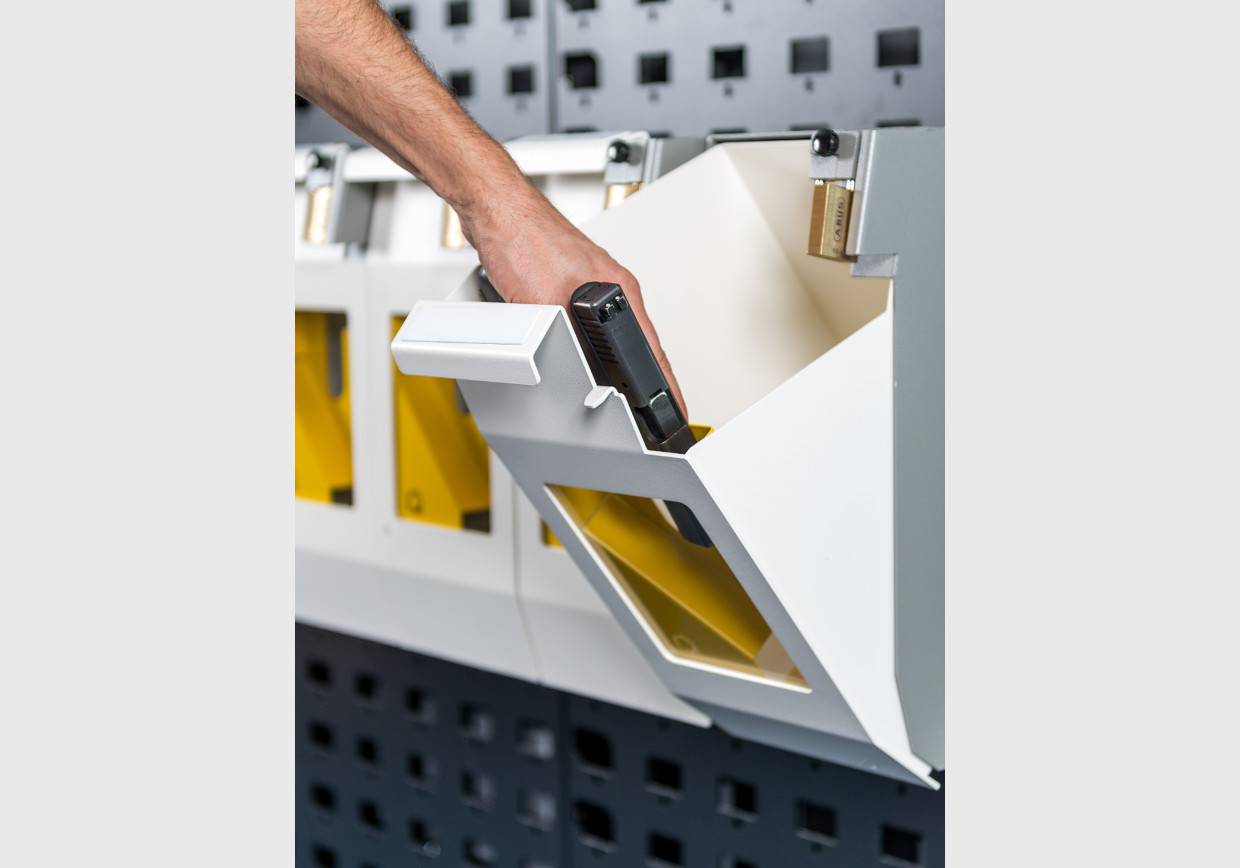 Equipment box
Item number
804023
Equipment box for weapon accessories, cleaning supplies, night vision goggles, and other equipment. The box has an integrated code lock and can be ordered both with and without a pistol insert.
The tilting box provides good access from above and has an integrated window for easy inspection. The tilting box can be easily lifted out if required.
The Equipment box suits all standard handguns used by the police and the armed forces.
– Robust design
– Provides simple and practical storage
– Safe, can be locked
Specifications
External measurements:
Height 434 mm
Width 196 mm
Depth 294 mm
Internal measurements:
Height 400 mm
Width 180 mm
Depth 2655 mm