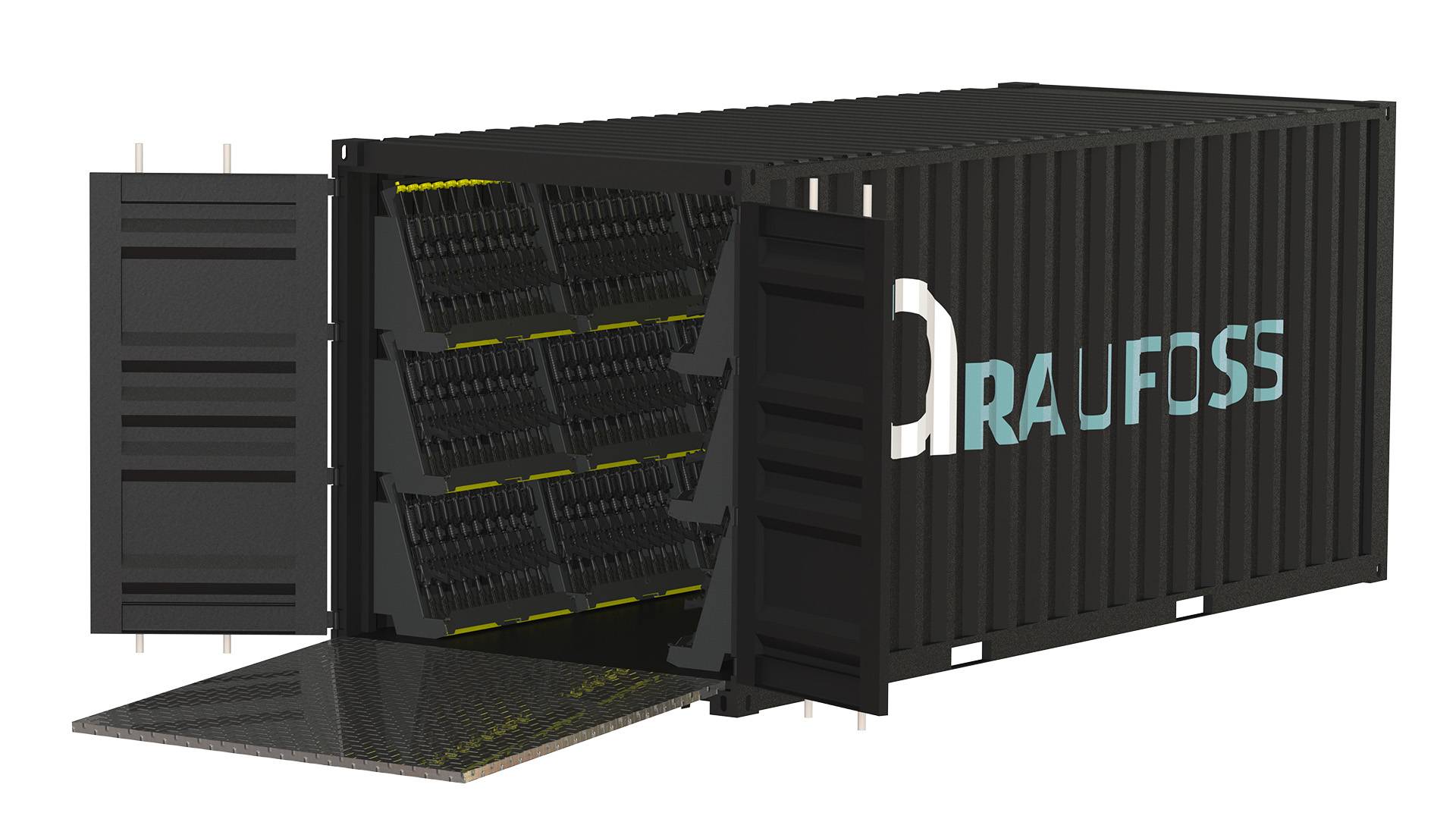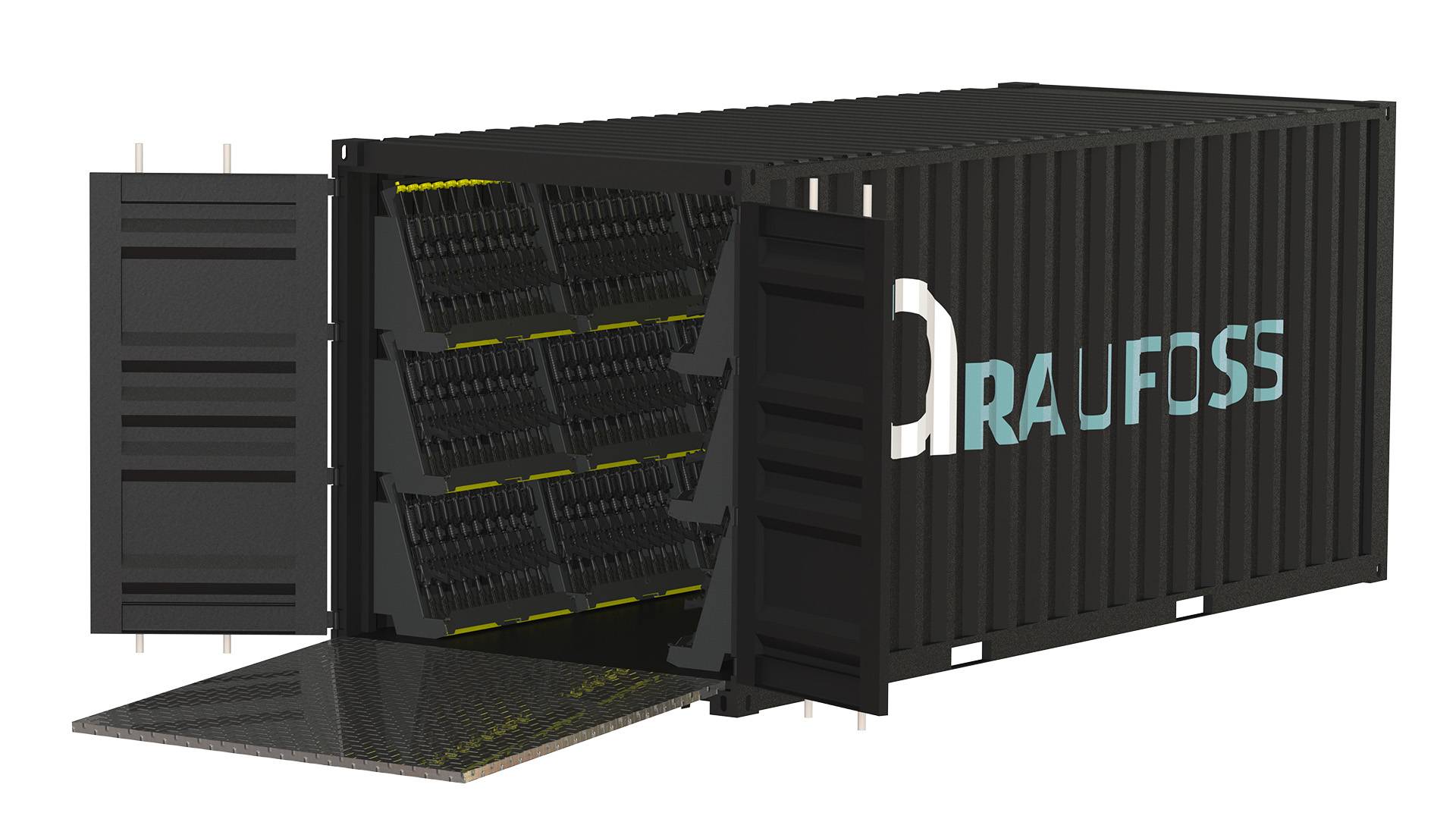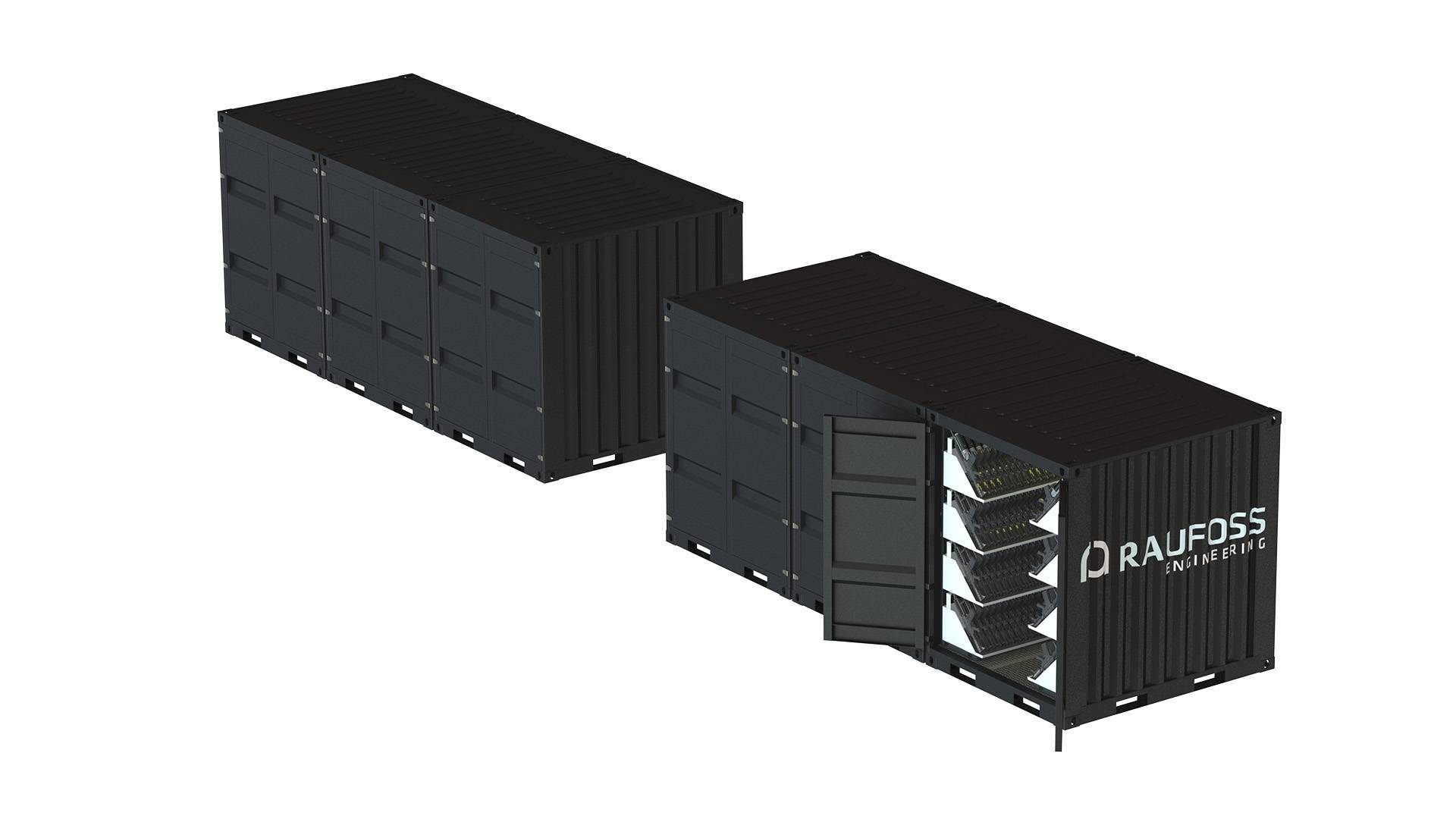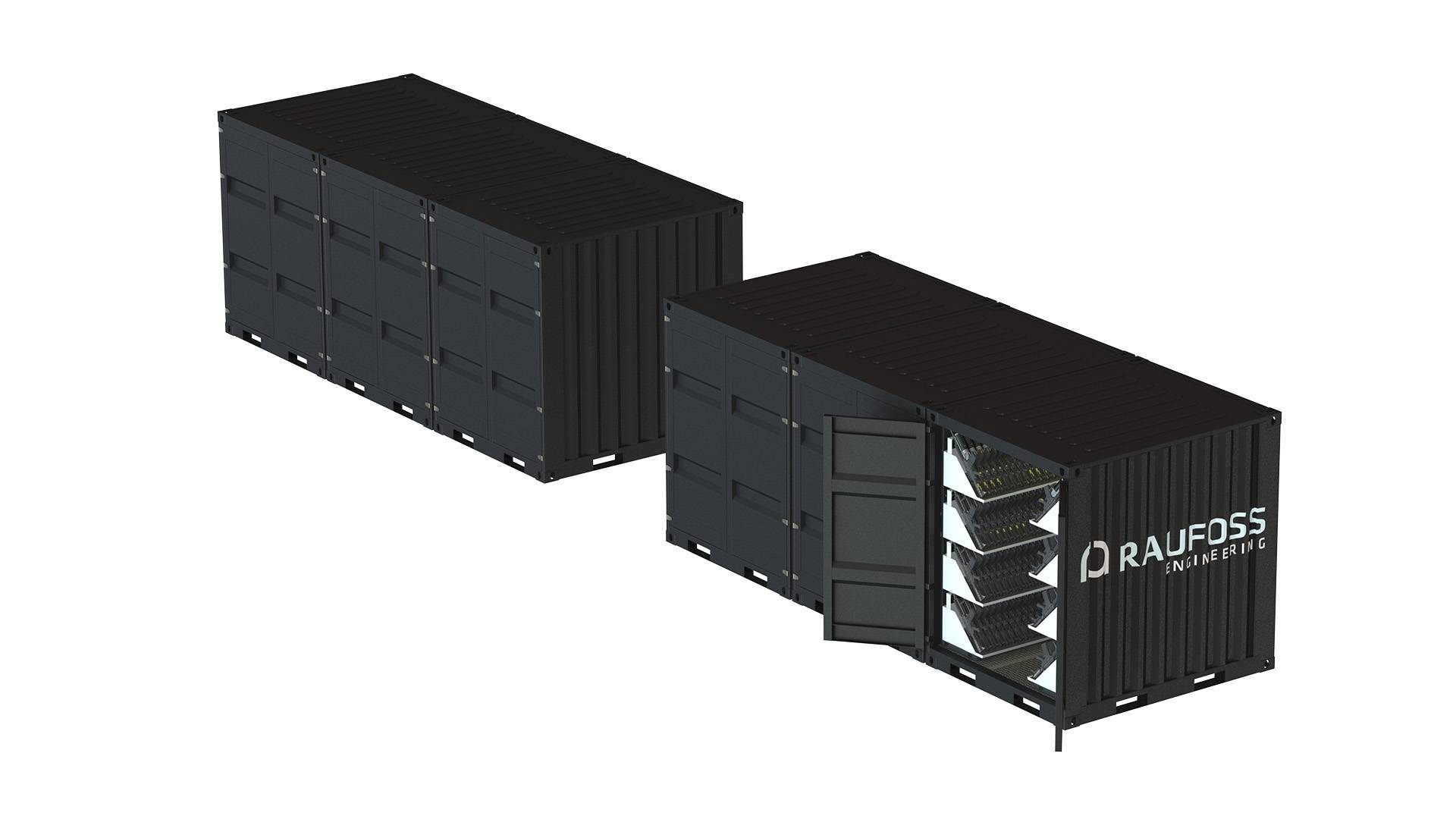 Framework agreement with the Norwegian Armed Forces
In 2016, Raufoss Engineering AS was awarded a framework agreement contract with The Norwegian Defense Estates Agency (Forsvarsbygg), for the delivery of weapon storage solutions to all military facilities. Our ProRack storage system is a modular, flexible system for all types of weapons, and can easily be tailored to suit all customer needs.
Fulfills all safety requirements
The weapon storage system was developed by Raufoss Engineering through an R&D contract with the Norwegian Armed Forces' logistics organization (Program AVA). The system meets all product and functional requirements set by the Program AVA. Norway has in general strict rules and regulations regarding the safety and storage of weapons.
Installation
In addition to developing, producing, and supporting customers in establishing the right storage solutions, Raufoss Engineering has installed the weapon storage system in all military bases within the Norwegian Armed Forces. We have received feedback from both soldiers and the Norwegian Defense Estates Agency that they are very pleased with our solutions, and the quality of our equipment.