EVAC and First Aid Station Vehicles
As a result of a competitive tender process, Raufoss Engineering AS in collaboration with CHSnor, were commissioned to build 18 ambulances and 9 first aid stations based on Hägglund's BV206 tracked vehicles. The contract was awarded by the Norwegian Defence Materiel Agency (FMA). Raufoss Engineering was responsible for project management, design, and construction of the ambulances and first aid stations.
The assignment included dismantling previous equipment in the tracked vehicles, purchasing medical equipment (stretchers, wall modules, heaters, etc.), constructing new special equipment, prototype production, and completing an extensive test program set by FMA. Raufoss Engineering AS also prepared technical documentation, user manuals, etc.
After the first prototype vehicles had been approved by FMA, CHSnor carried out serial production of the ambulances and first aid stations. CHSnors have great workshop facilities for military vehicles. The project was carried out according to the progress plan, despite Covid-19 restrictions. All tracked vehicles were delivered by July 2021. The assignment shows that Raufoss Engineering can produce special fittings for the Norwegian Armed Forces' vehicles.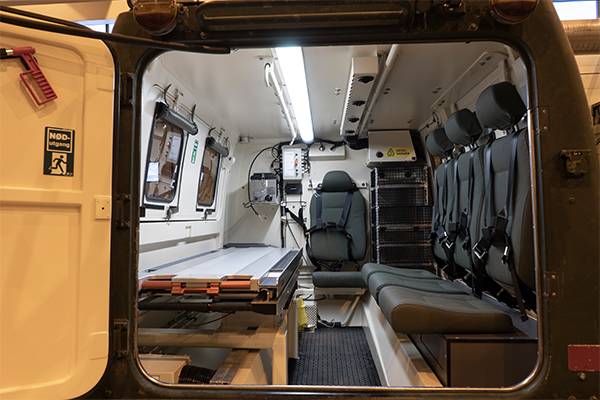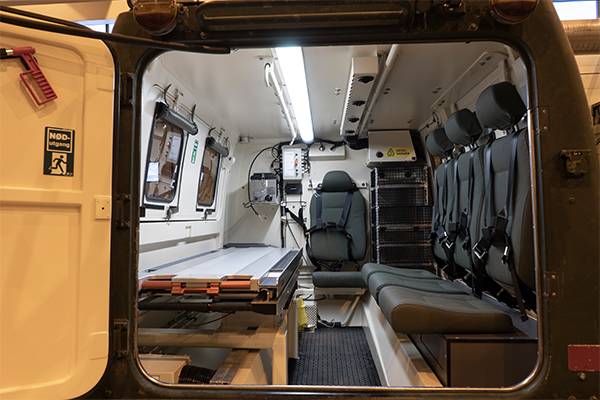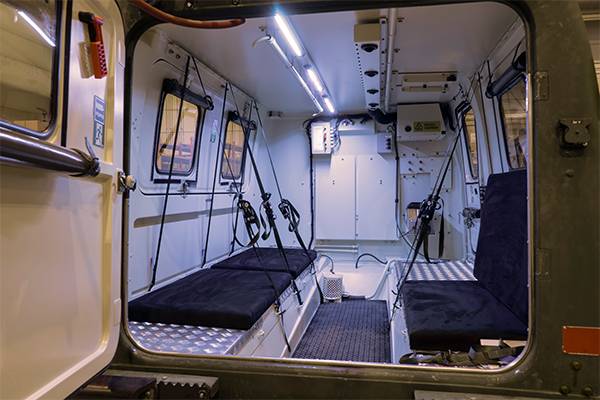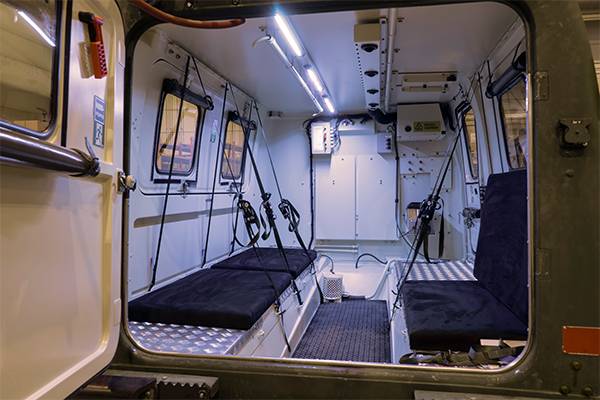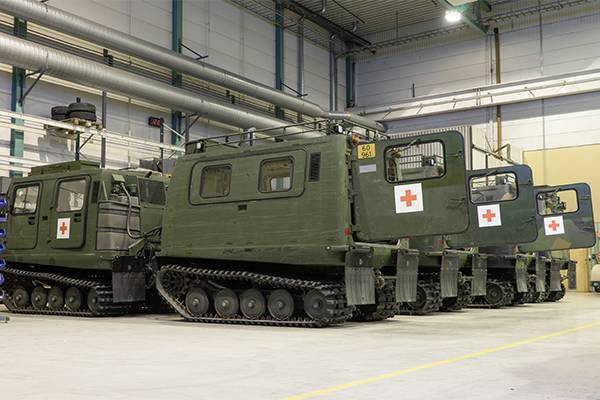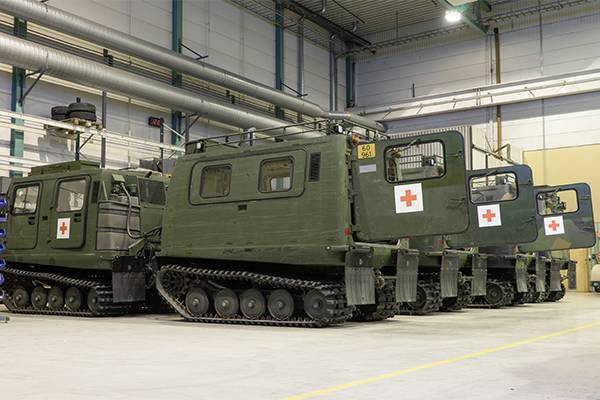 Bv-206 Førstehjelpsstasjon



Framework agreement with the Norwegian Armed Forces
In 2016, Raufoss Engineering AS was awarded a framework agreement contract from The Norwegian Defence Estates Agency`s, for the delivery of interior for weapons depots. The interior is a modular, flexible storage system and is used in military bases all over Norway.
Meets all requirements
The weapon storage system was developed by Raufoss Engineering through an R&D contract with the Norwegian Armed Forces' logistics organization, Program AVA department. The system meets all product and function requirements from Program AVA.
Installation
In addition to developing, producing, and supporting customers in establishing the right storage solutions, Raufoss Engineering has installed the weapon storage system in all military bases within the Norwegian Armed Forces. We have received feedback from both soldiers and the Norwegian Defense Estates Agency that they are very pleased with our solutions, and the quality of our equipment.