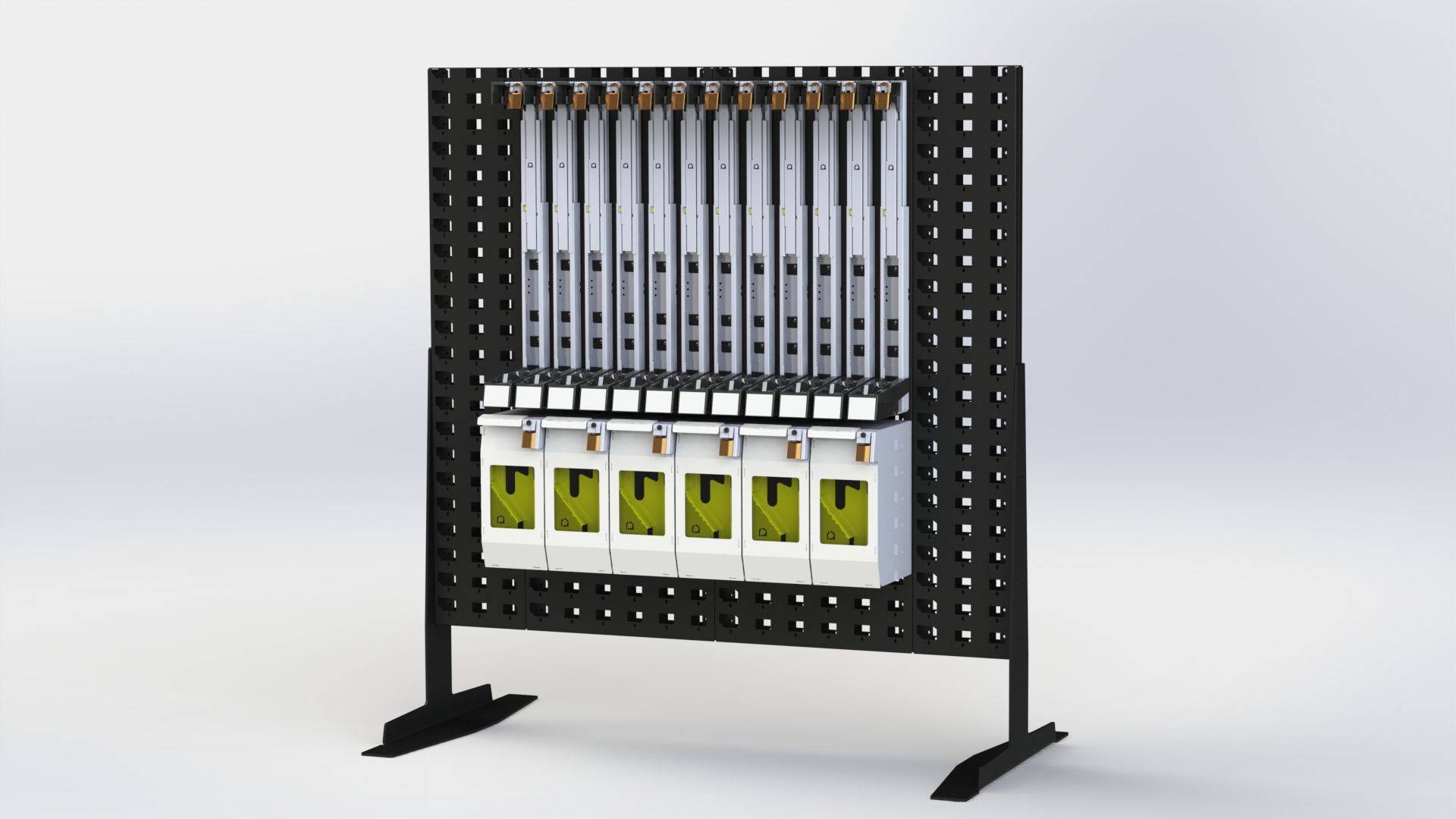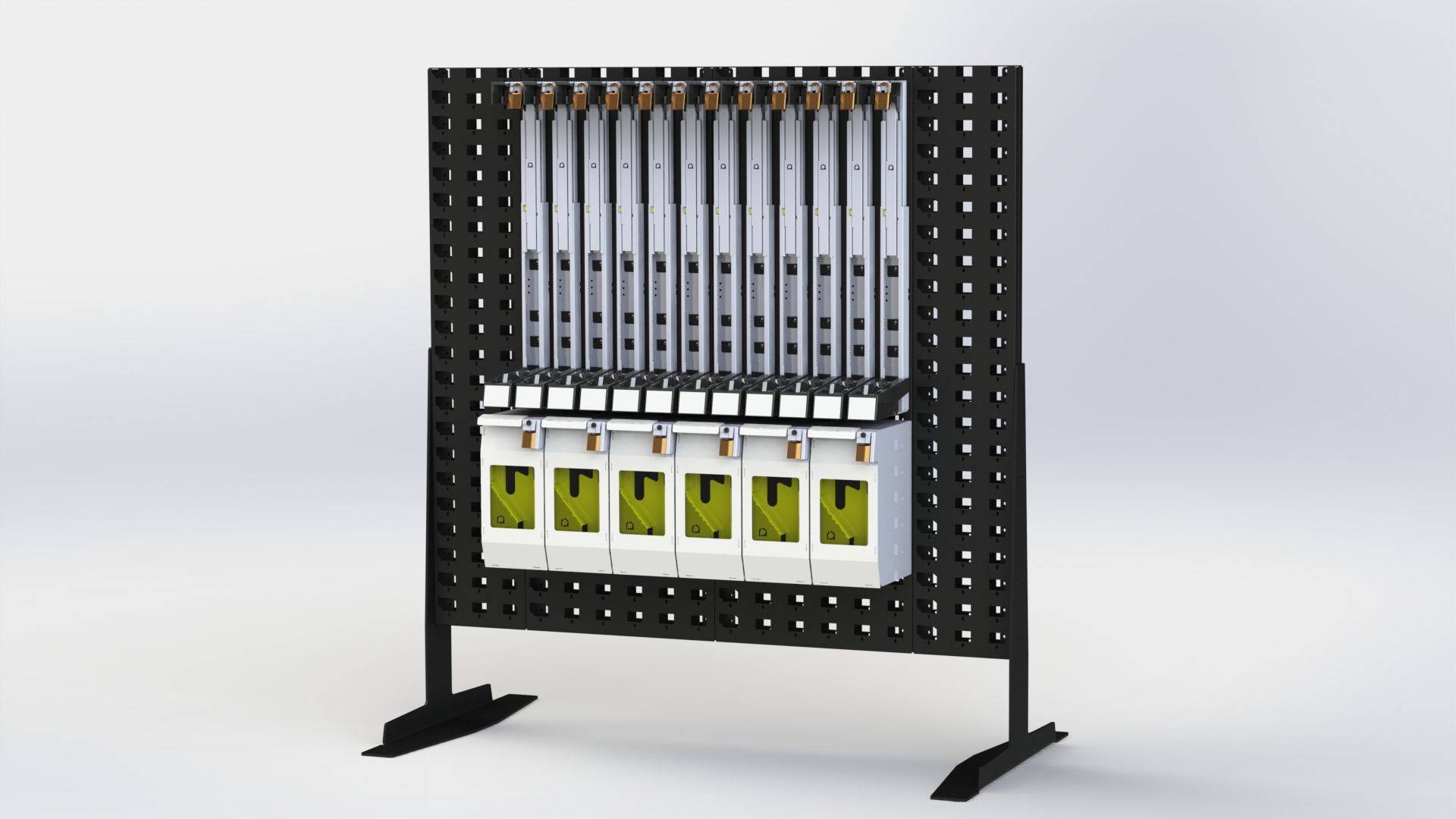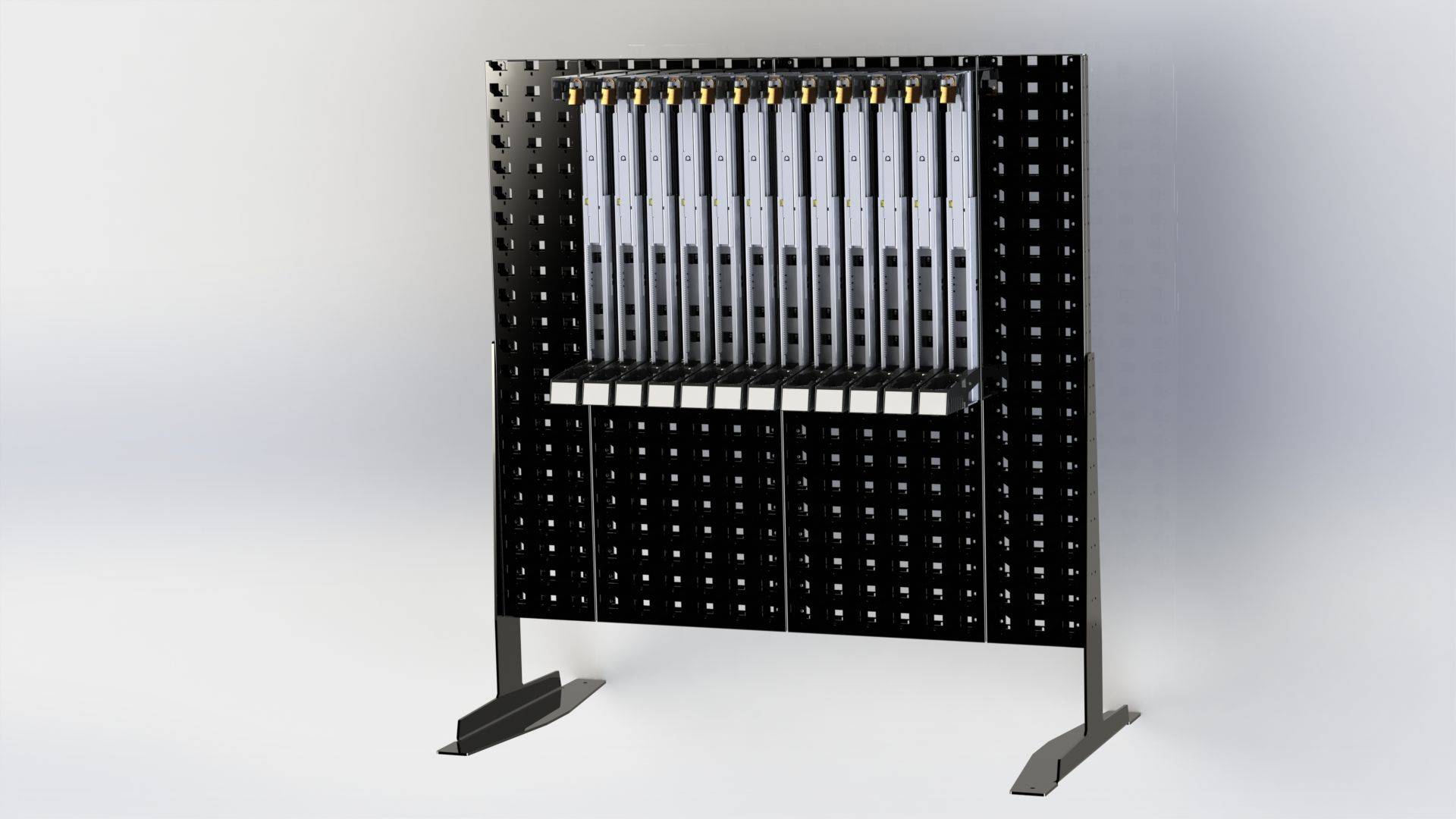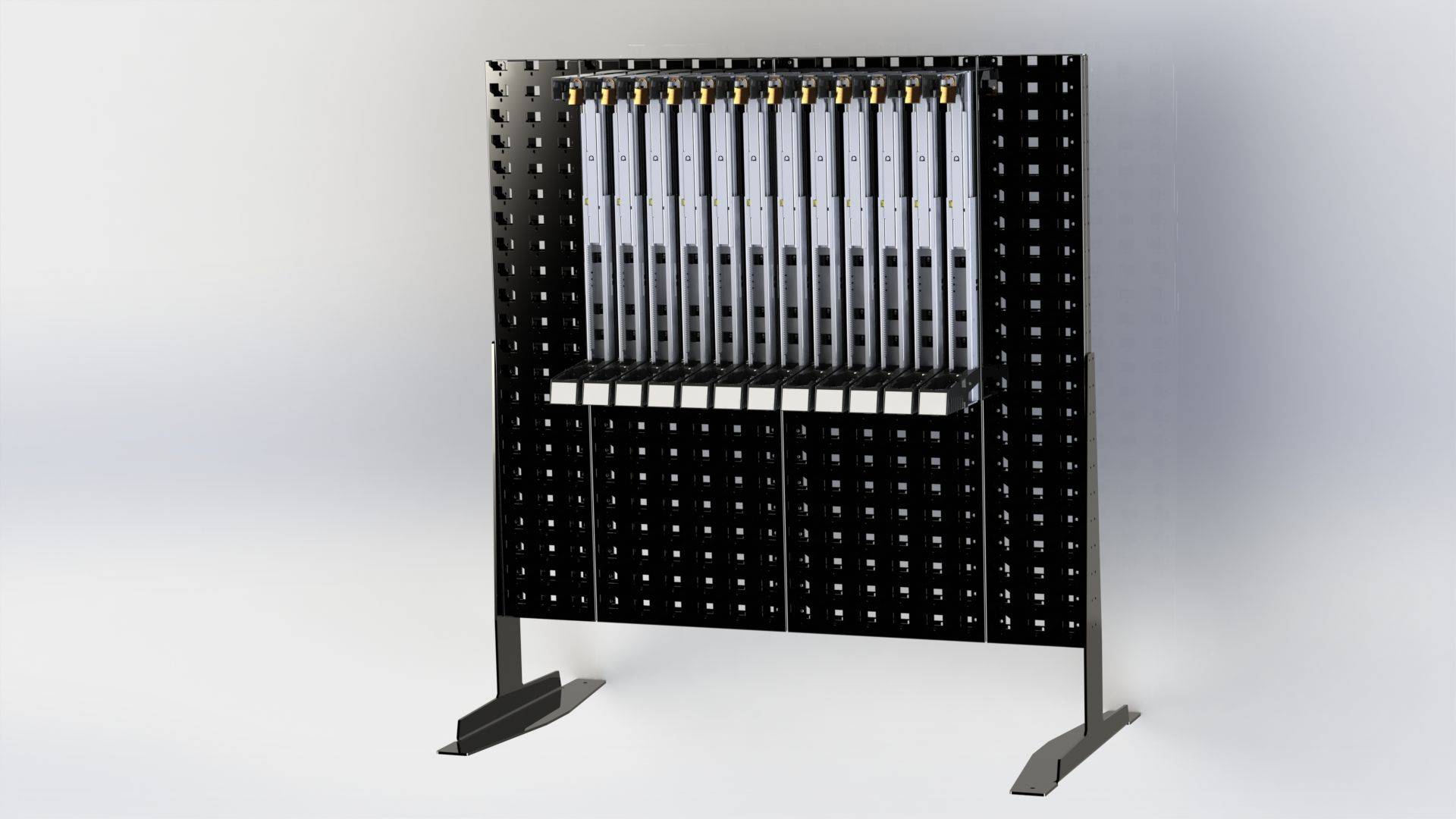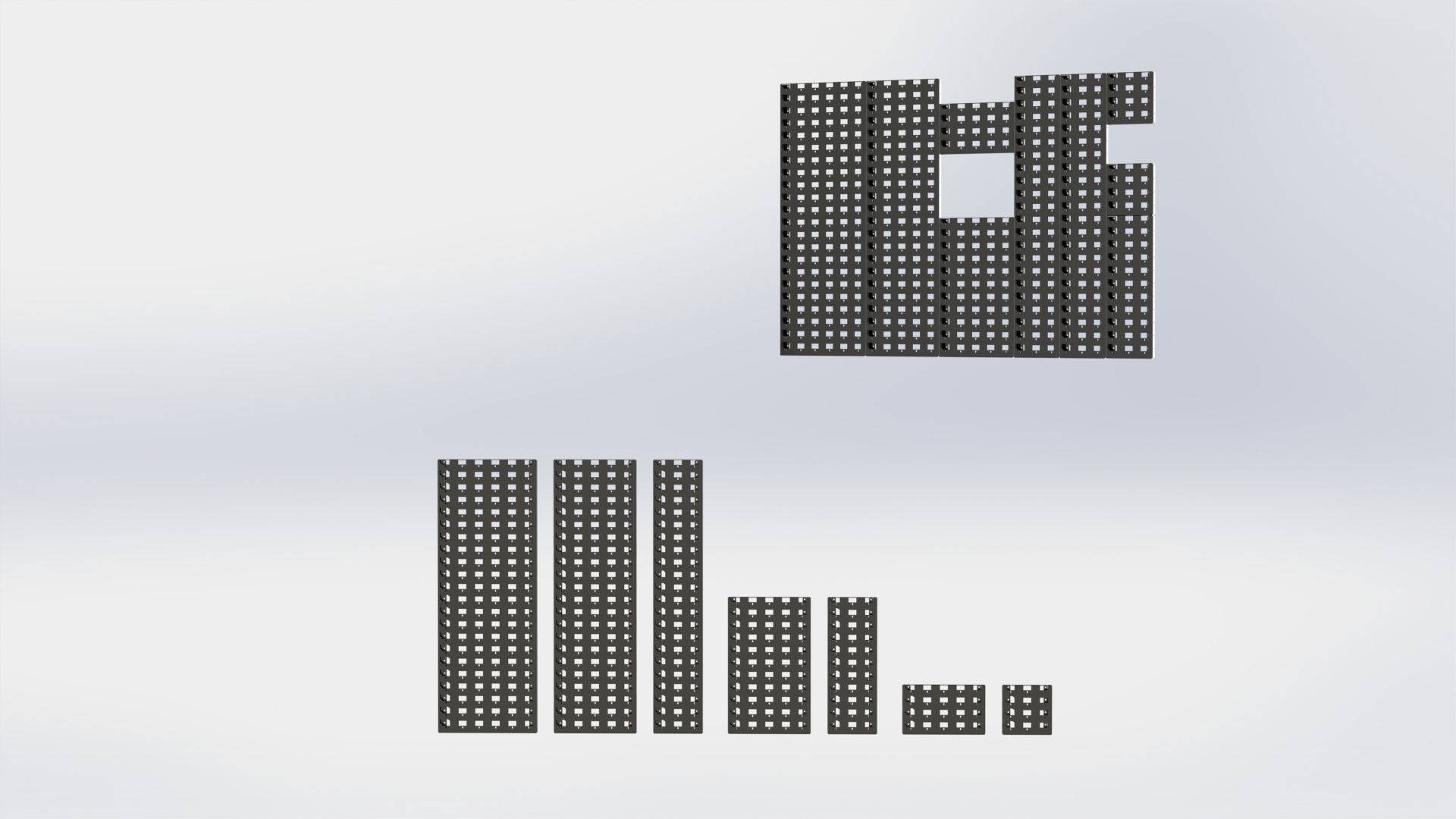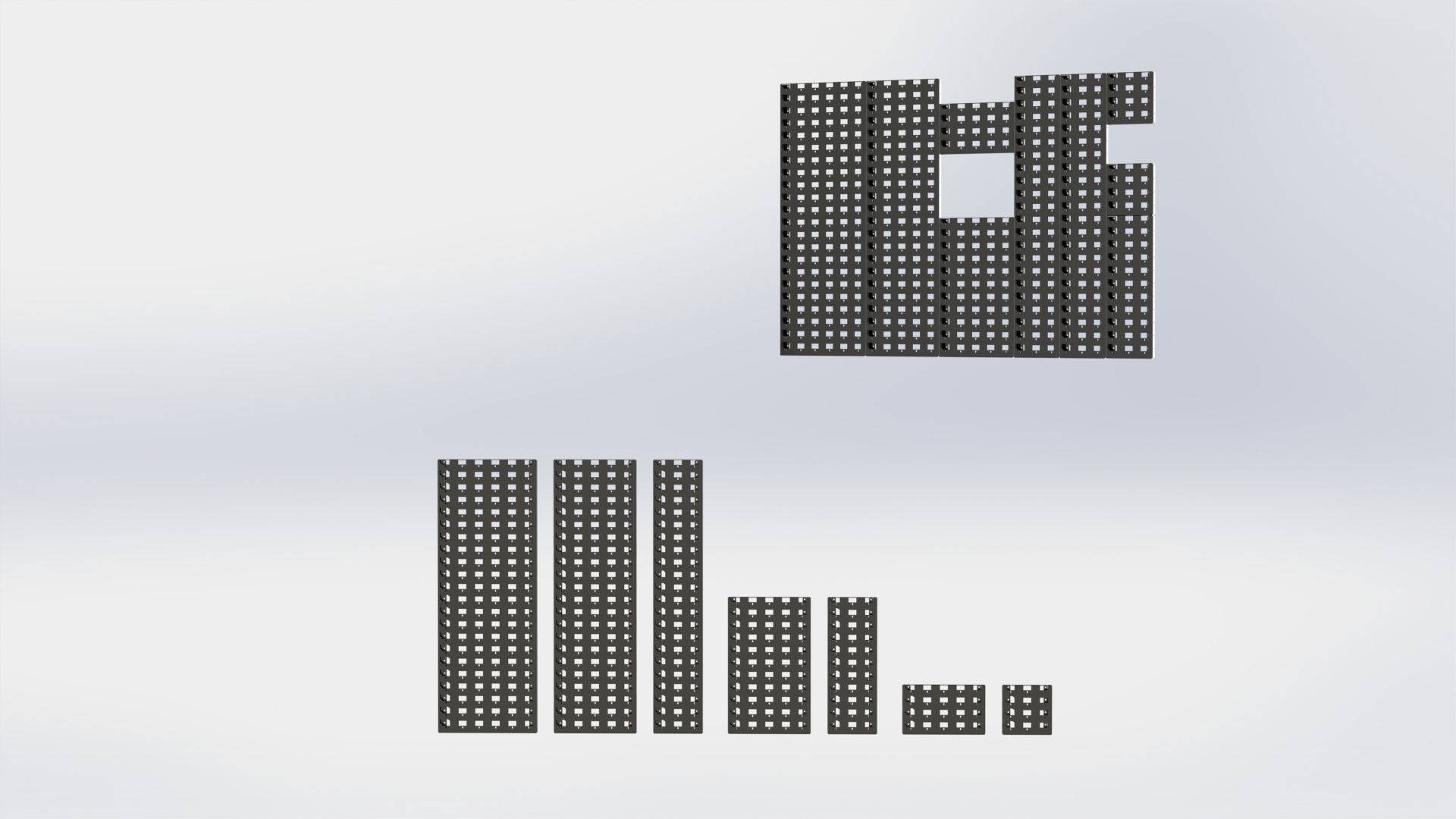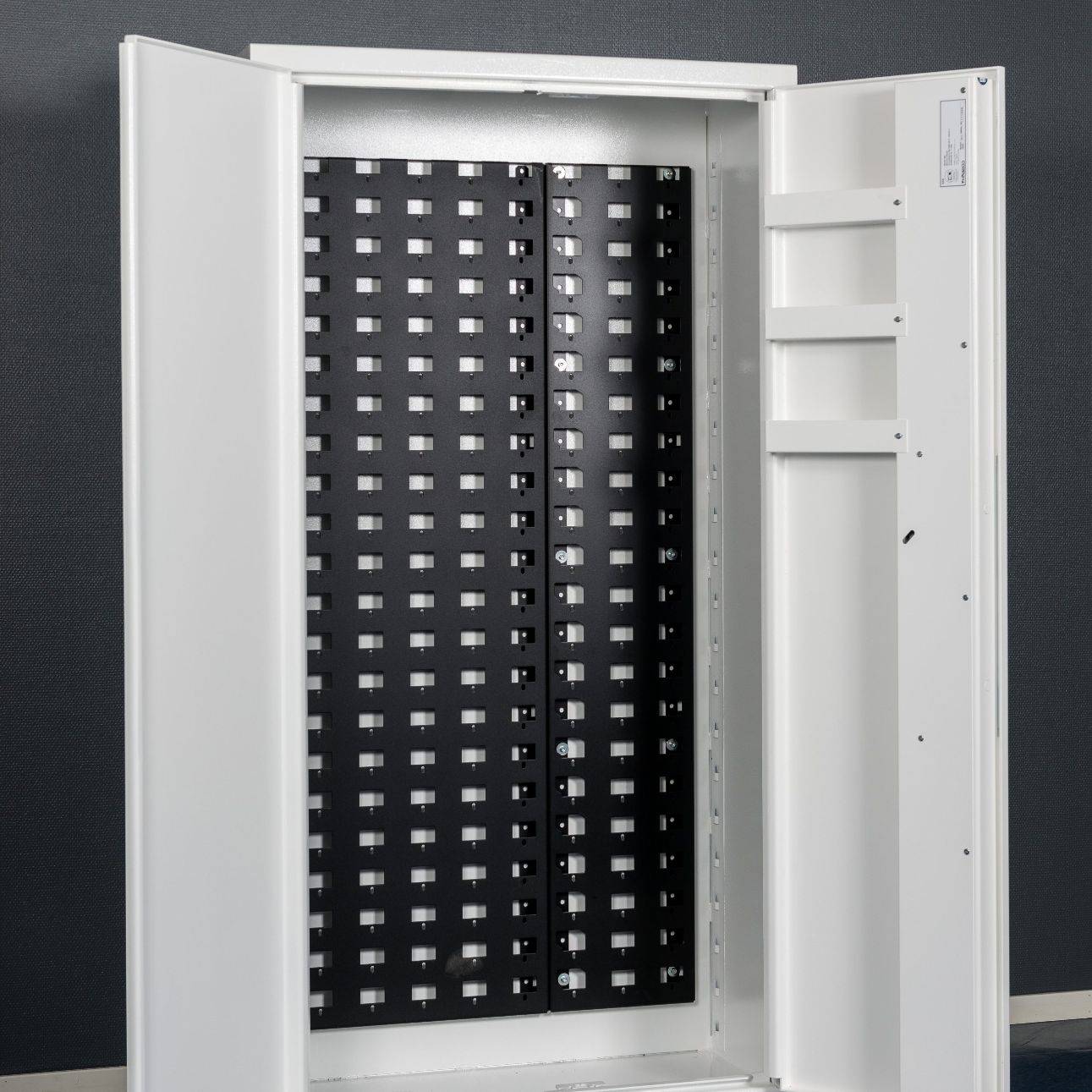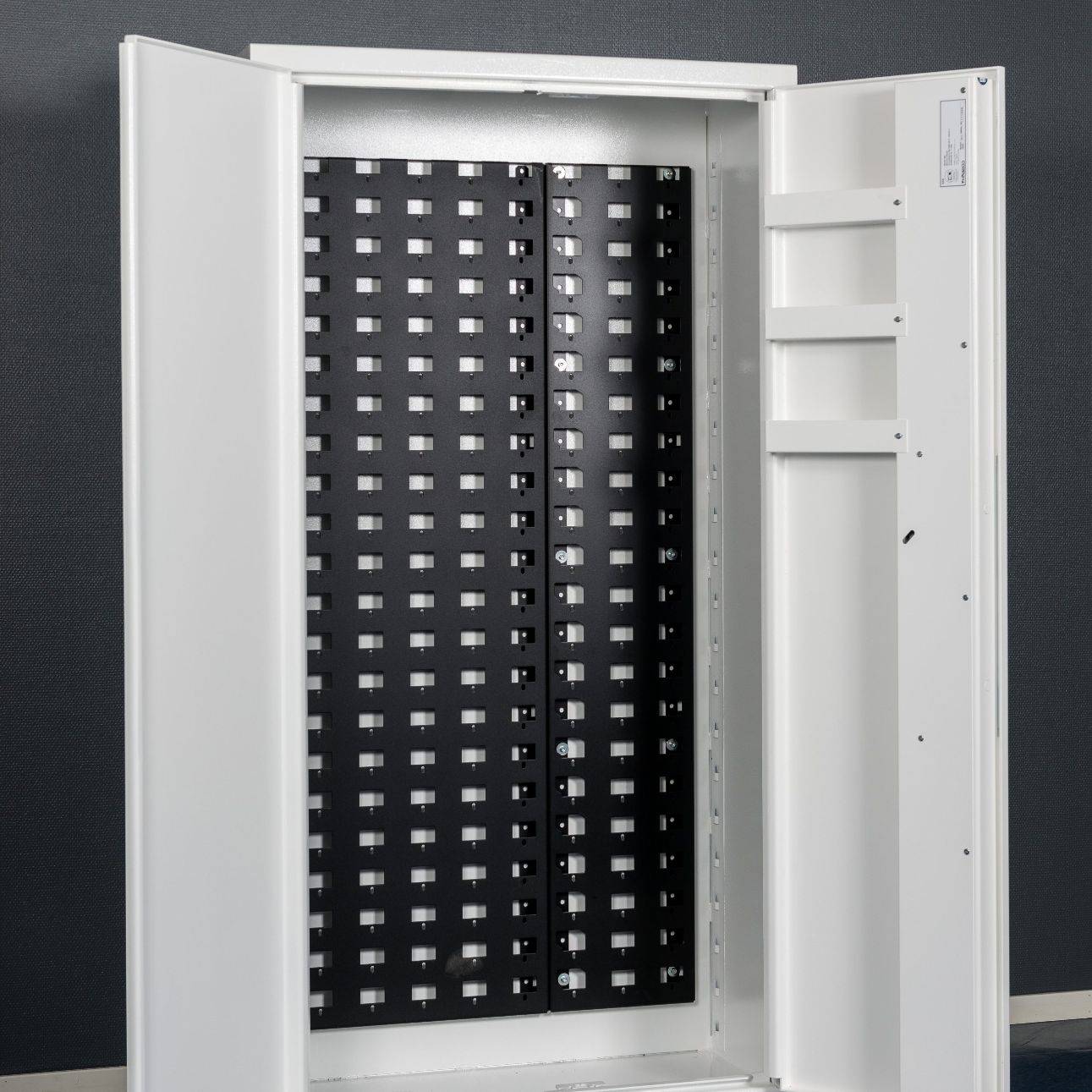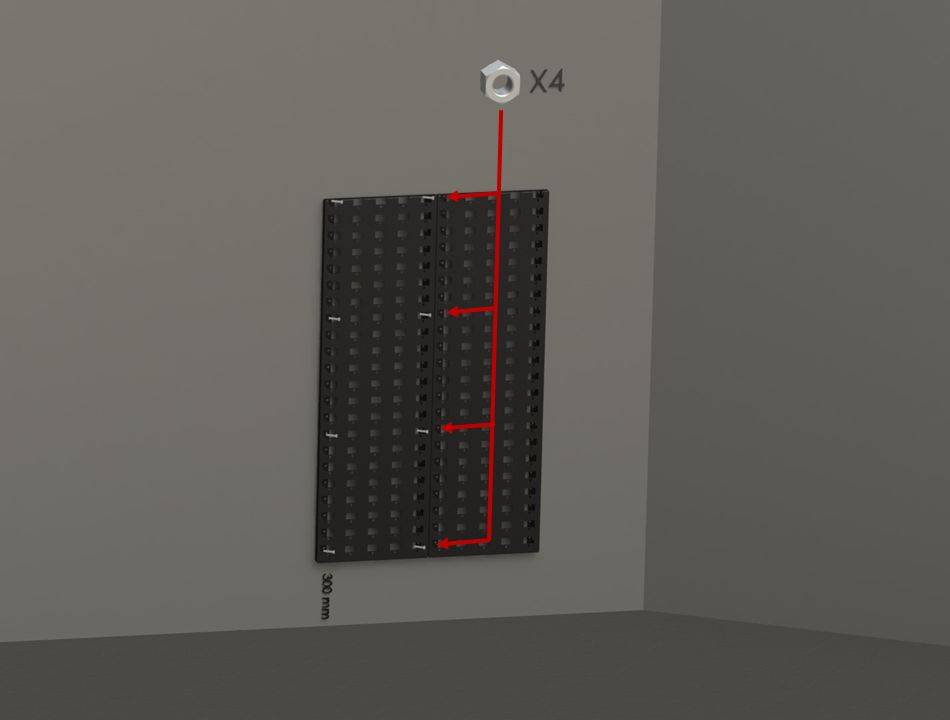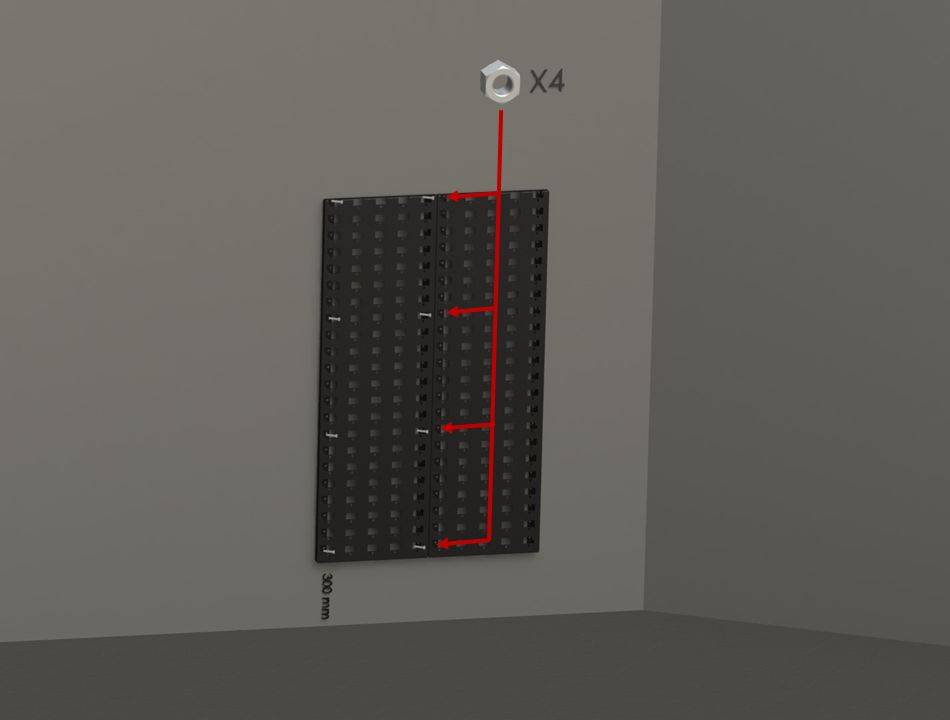 Rack-with-weapon-and-equiptmentbox





ProRack wall panels
Raufoss ProRack wall panels consists of a wide range of panels, that makes it easy to hang up and restructure the hanging of storage units on the wall.
In rooms to be installed with Raufoss ProRack, rack panels are first mounted on the walls. The panel program makes it easy to "build around" fixed equipment such as fire extinguishers, light switches etc.
-When rack panels are installed, the ProRack components (weapon holders, equipment boxes, shelves, etc.) can be placed freely. The equipment can also be easily moved to adapt to new users or needs. Expandable weapon racks can grow and change with requirements by adding or removing components.
Contact Raufoss Engineering for assistance with panel selection.
Panelprogram
Rack panel H165 B50
Rack panel H165 B30
Rack panel H82 B50
Rack panel H82 B30
Rack panel H30 B50
Rack panel H30 B30
Special panels are delivered based on an order.
ProRack single walls
In rooms where there is not enough wall space, we have ProRack Free-standing walls that can be used. Components can be hung on both sides of the floor-standing walls. In this way, the free space in the room can be utilized to the maximum.
The wall can be built in a wide range of sizes.