Weapon storage

for vehicles
Vi designer og tar frem nye produkter for å tilfredstille dine krav til våpensikring og oppbevaring.
Under kan du se eksempler på noen av våre spesialdesignede løsninger, tatt frem etter kundens ønske og behov.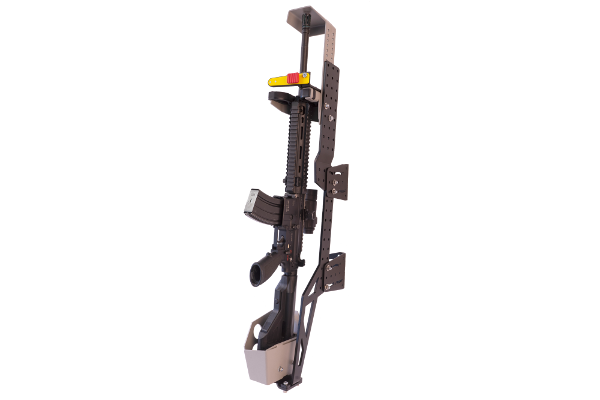 Raufoss pWB
Part number: 850010
Vehicle bracket for military weapons. Keeps the weapon securely in place even under great strains, such as mine explosions. Tested for 35G for 0.5ms.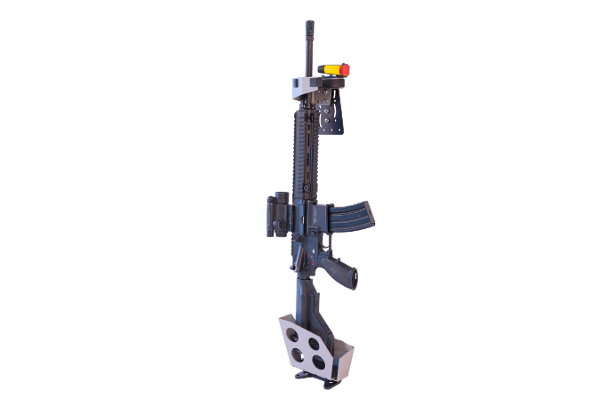 Universal WB
Part number: 850020
Heavy-duty storage solutions for orderly and safe storage of military weapons.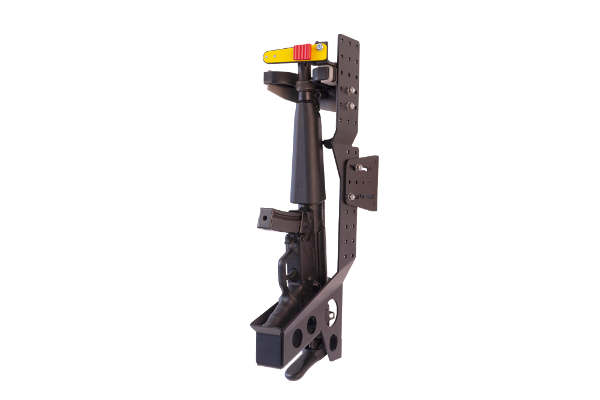 Short WB
Part number: 850040
Holder in one part, for shorter types of weapons, intended for vehicles.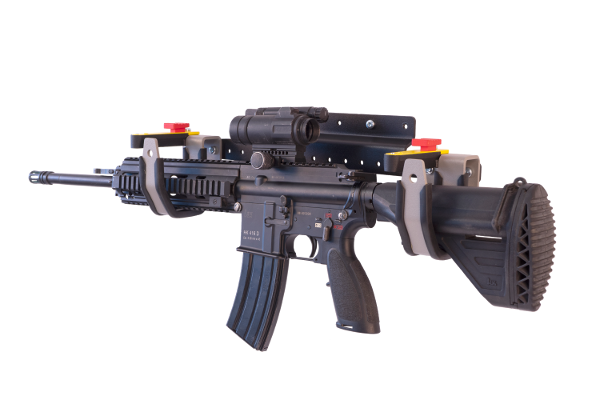 Horisontal WB
Part number: 850030
Brackets and holders for weapons, intended for vehicles.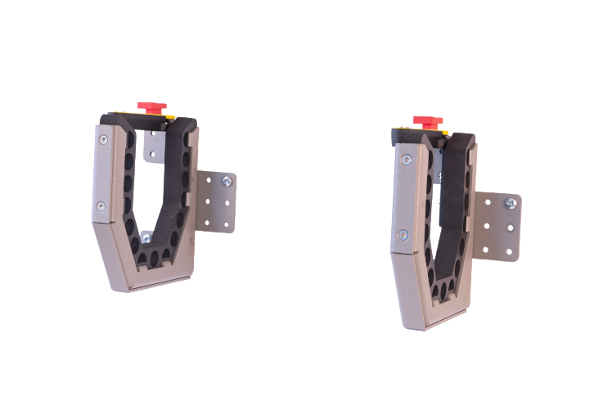 Compartment WB
Part number: 850050
Bracket to attach larger weapons and machine guns. The weapon is secured with an integrated bolt.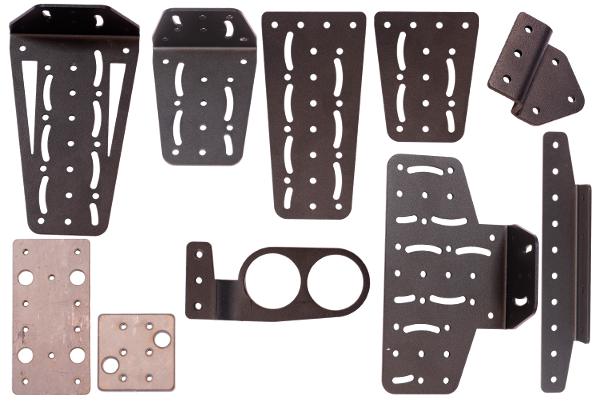 Brackets and rails
Contact us for more info.